CyberTalents Ambassador Program
Be our Voice in your Country and Help Raise Cybersecurity Awareness across the Globe.
JOIN US TODAY
CyberTalents Ambassador Program is a platform for students from different universities across the globe who are passionate about cybersecurity with a purpose to join an international community program to promote CTF competitions and cybersecurity games and training.
Activities:
Promote the idea of Information Sharing inside your university especially in cybersecurity.
Choose the most suitable and familiar channel in your community and create a channel for CyberTalents Community in your country.
Invite people from inside your university to form CyberTalents Club either students or professors.
Promote CyberTalents activities/news on different social media platforms.
Run at least one CTF competition per year either online/offline in your university.
Organize at least one event other than CTFs per year in your university either online/offline that can help enhance other talents' skills.
Try to create partnerships with other students' tech communities to do some activities with them.
Act as the main volunteer in National Competitions that are run by CyberTalents onsite.
Communicate with other ambassadors locally and globally.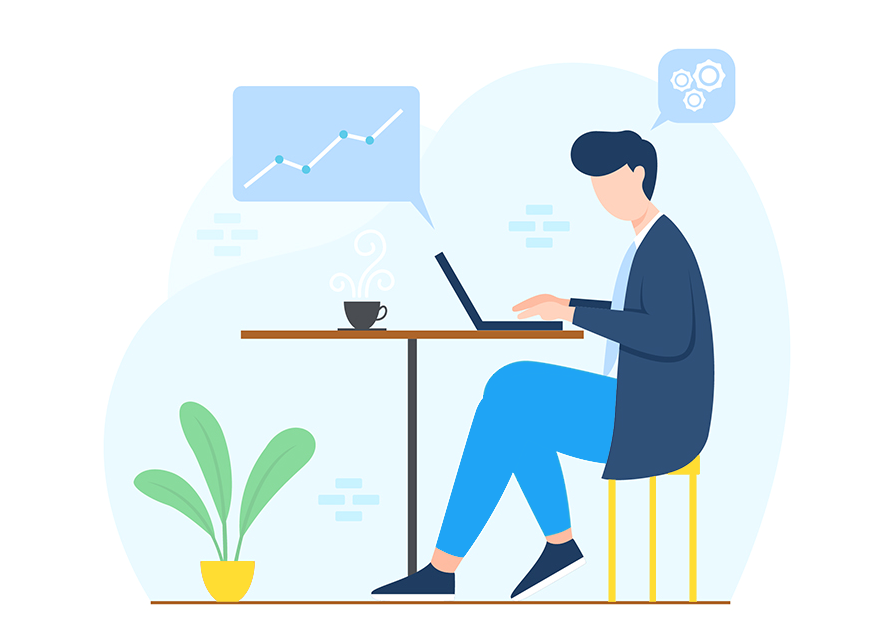 Benefits for Ambassadors:
Growing the ambassador's network as you will be able to meet different talents and experts in the field.
Active ambassadors in every university can attend different paid events onsite for free as being part of the organizers team.
Ambassador will have the opportunity to write articles/blogs about his/her achievements in CyberTalents and it will be published on CyberTalents blog and be viewed by most of the security professionals in the region.
If the ambassador can create challenges, he/she can share it with our technical team for review and it can be published on CyberTalents Platform if approved.
There is an announcement every month on CyberTalents social media for "Ambassador of the Month" for the most active ambassador.
Active ambassadors can have high chances to get hired in part or full time jobs.
Certificate of appreciation from CyberTalents upon finishing your program.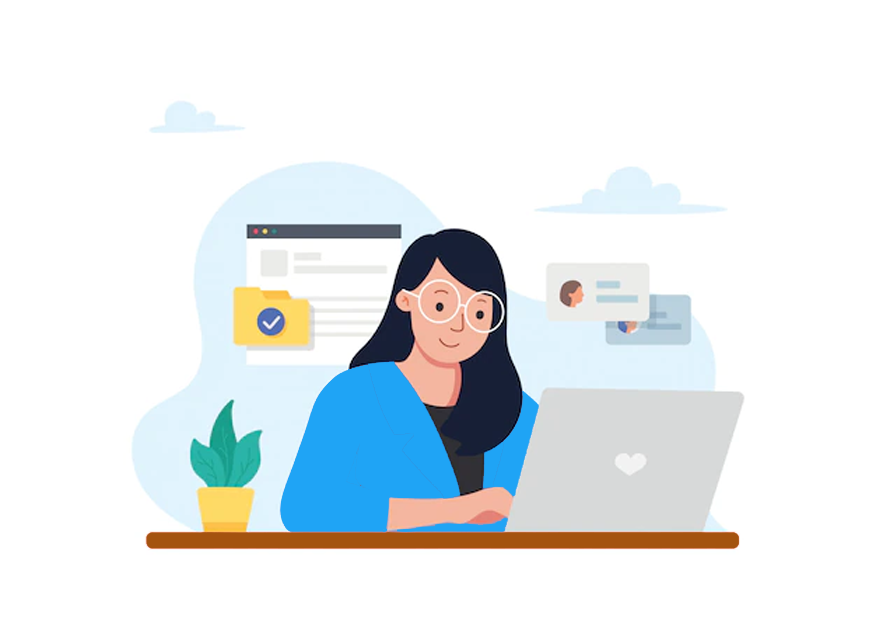 Rules:
CyberTalents logo shall not be used in any events announcements either online or onsite without getting approval from CyberTalents team.
CyberTalents shall be informed of any events that will be organized under its name prior to the event announcement.
If there is any promotional material for events announcements, it shall be shared with CyberTalents team first for review.
No partnerships to be held without getting approval from CyberTalents team.
CyberTalents shall be given admin access to any channel created under its name.
Ambassadors have the right to use the title "CyberTalents Ambassador" when representing CyberTalents and this includes Social Media Platforms as well.