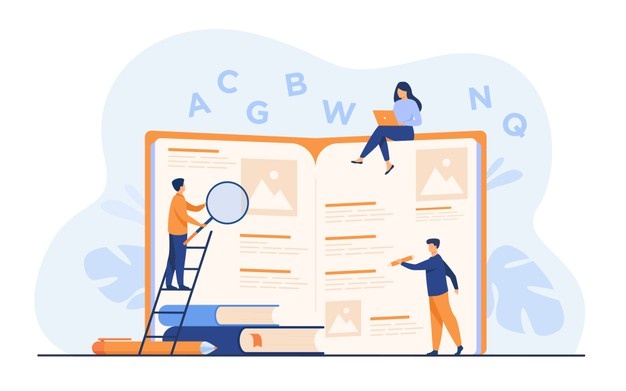 Learn Cybersecurity is a feature offered by CyberTalents to provide you with a unique cybersecurity content in different domains using hands-on challenges in our setup labs. Our cybersecurity courses vary from basic to advanced level.
How Do Our Cybersecurity Training Differ?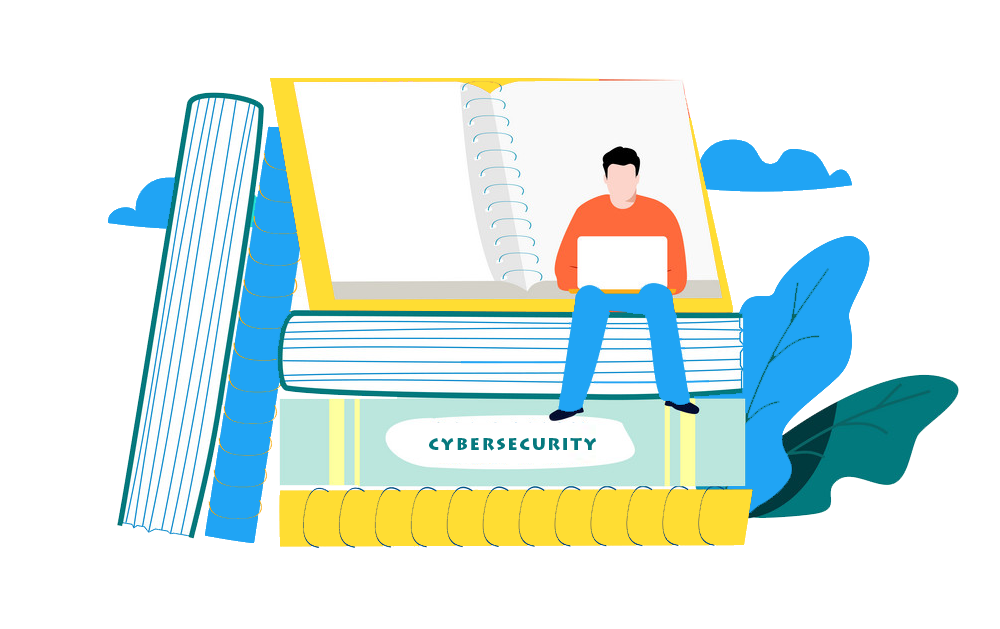 Unique Cybersecurity Content
Providing the needed cybersecurity knowledge that enables you to boost your technical skills and get started in the security field.
Hands-On Labs
Simulation labs available for you 24/7 in a cloud-based environment using different cybersecurity challenges vary from basic to advanced level.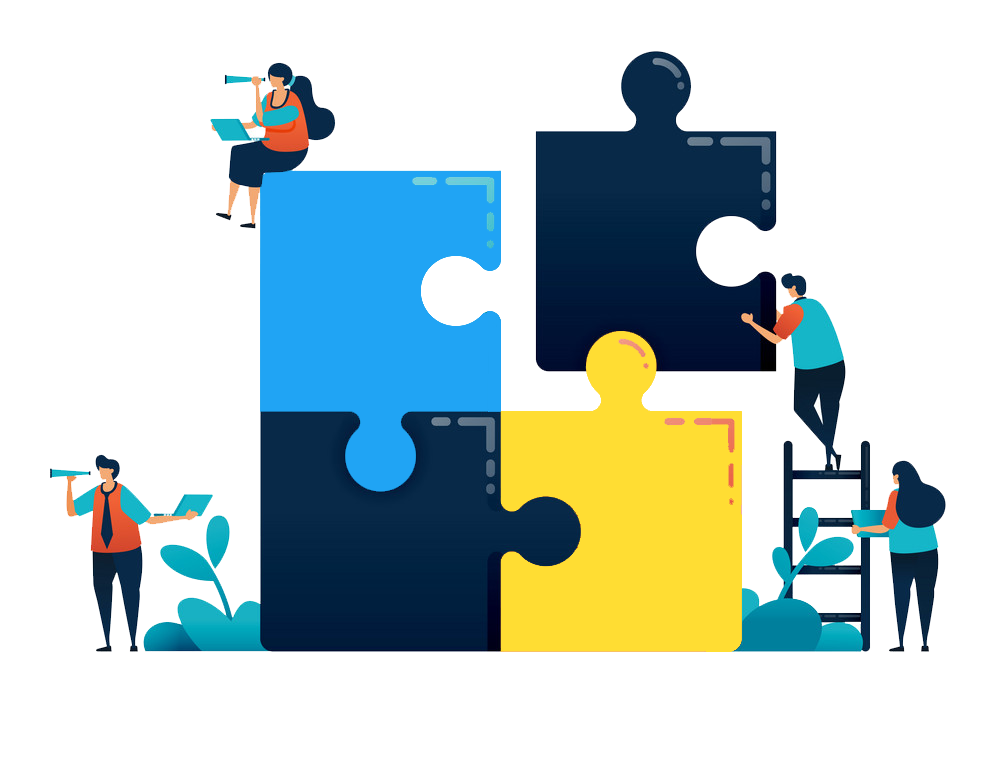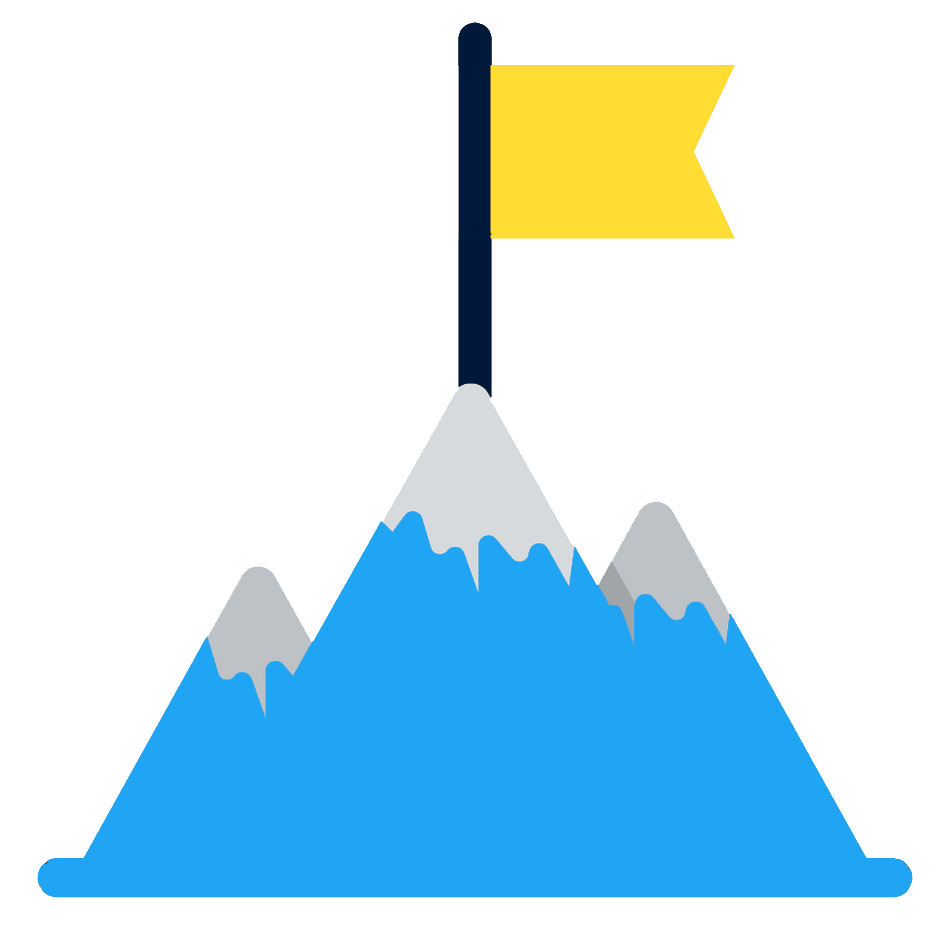 Cybersecurity CTF Evaluation
Running CTF cybersecurity competition, cyber drills and exercises during and after the course to assess your skills and making sure you are ready to apply what you have learned.
Gamification
Competing with other participants to solve a cybersecurity challenge and instantly apply what you have learned and the winner ranks #1 on the leaderboard.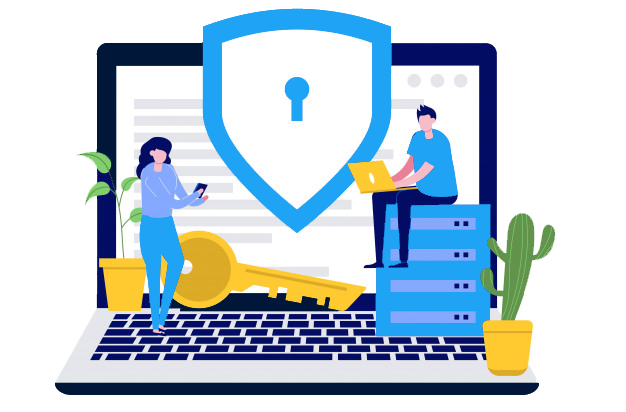 Boost your Cybersecurity Career with Different Courses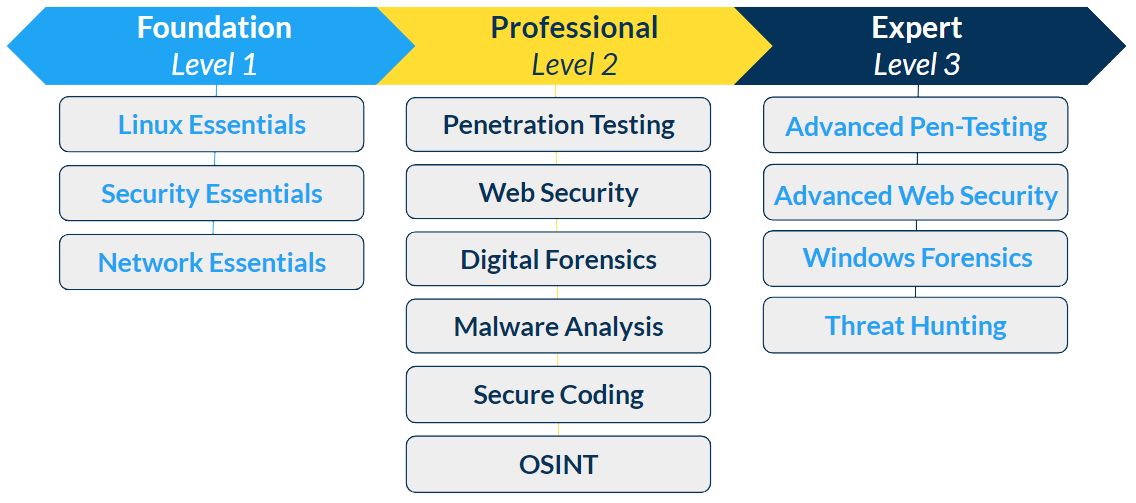 Learn Now