Customers & Partners who trust us
Cybersecurity Services For Companies
CYBERTALENTS HIRE
Your company's main line of defence against cyber-attacks is employees with high technical skills. However, finding these people is not an easy task. You need someone from inside the cybersecurity community who understands your language and terminology. That's where CyberTalents comes in to help you recruit the best in any place in the world using our matching system and skills scoring technology.
Learn Now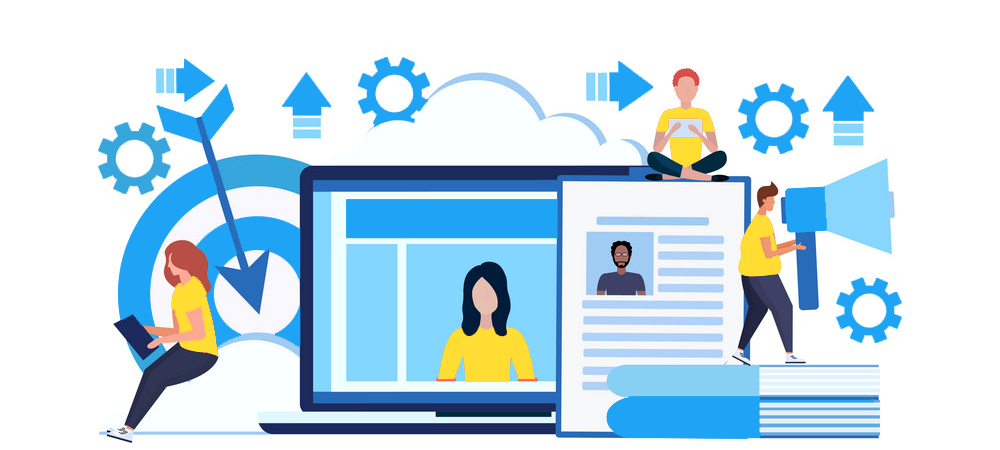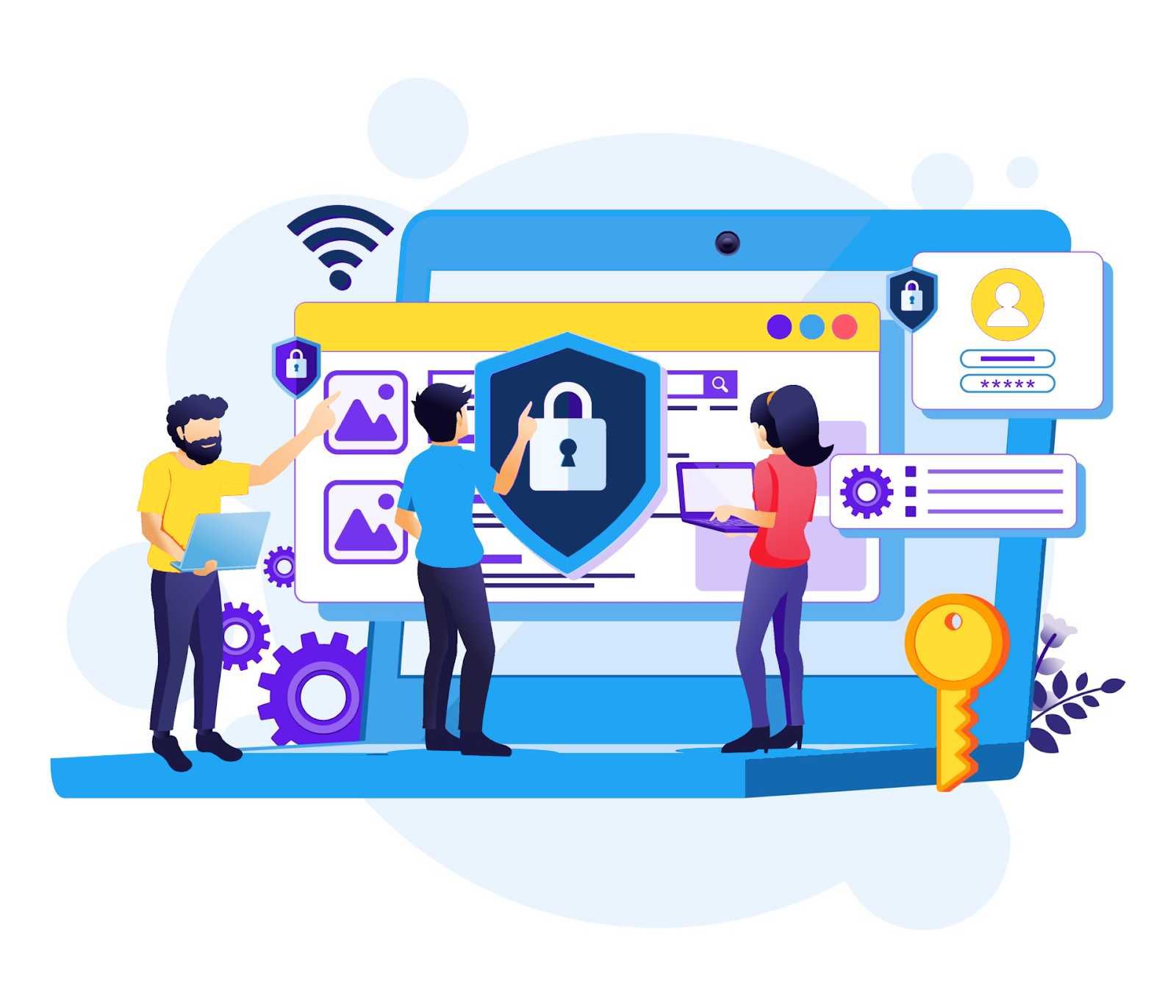 CYBERTALENTS CSAAS
Naturally, an intruder won't spend time trying to force a well-locked door, but will look for weak points and vulnerabilities in those information systems where security isn't a priority. That's why CyberTalents offers you its cybersecurity services, in Mob or Web app, to protect your vulnerabilities and enhance your strengths. Providing you with the top experts in Penetration Testing, Network Monitoring, Code Reviewing, GRC, and more to help secure your systems.
Learn Now
CYBERTALENTS LEARN
CyberTalents offers gamified cybersecurity training solutions for companies and organizations to enhance their employee's technical skills using hands-on challenges in different cybersecurity domains. We provide different cybersecurity training ranging from basic to advanced in many fields including Web Security, Penetration Testing, Malware Reverse Engineering, Digital Forensics, and more.
Learn Now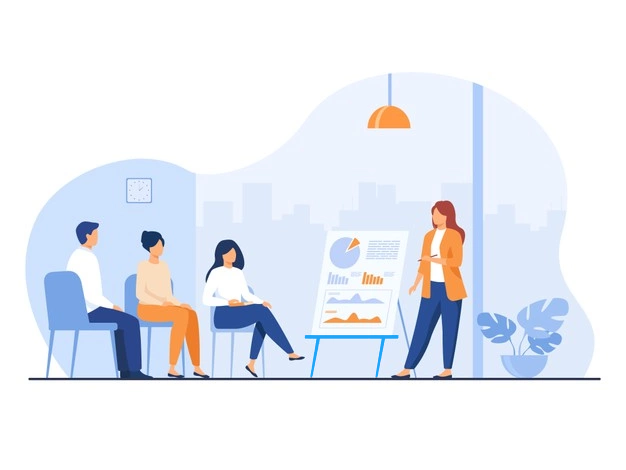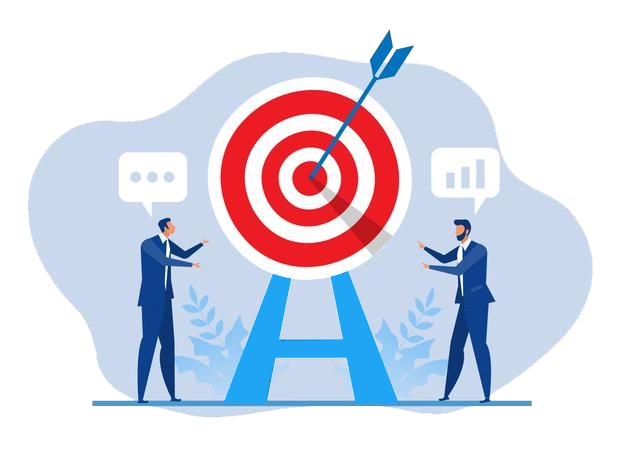 CYBERTALENTS COMPETE
CyberTalents offers companies and organizations a platform with the largest library of cybersecurity challenges to run a CTF competition to their employees in a matter of clicks. Through Cybersecurity CTF competitions, you are able to assess and monitor your employees' technical skills. Hosting a CTF competition can be considered as a part of your team building activities and your marketing campaigns.
Learn Now
Personnel Cybersecurity Assessment
This service is for companies who are willing to technically assess their employees or their applicants in a certain job in a fast and easy way. Each company will need to create a hub account and choose one of the monthly packages to create a test or a CTF Competition, choose from hundreds of challenges that CyberTalents platform provides, and then invite candidates or employees by mail to start taking the test. Finally, the hub will be able to evaluate the candidates according to a detailed report.
Learn Now