Hire the Top 1% of Cloud Security Experts
CyberTalents is a marketplace for top Cloud Security Experts and security professionals . Top companies and start-ups use CyberTalents to protect their growth journey.
Hire Cloud Security Experts Now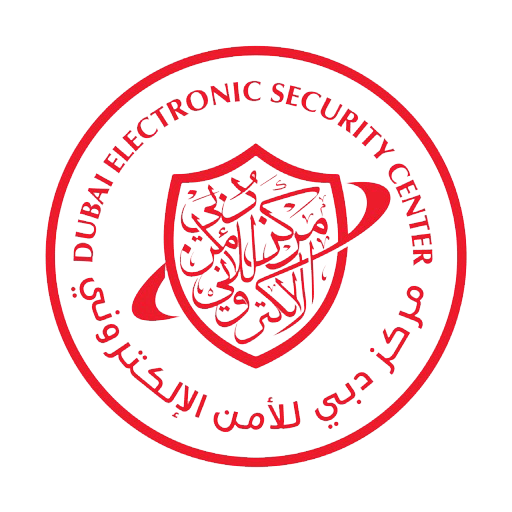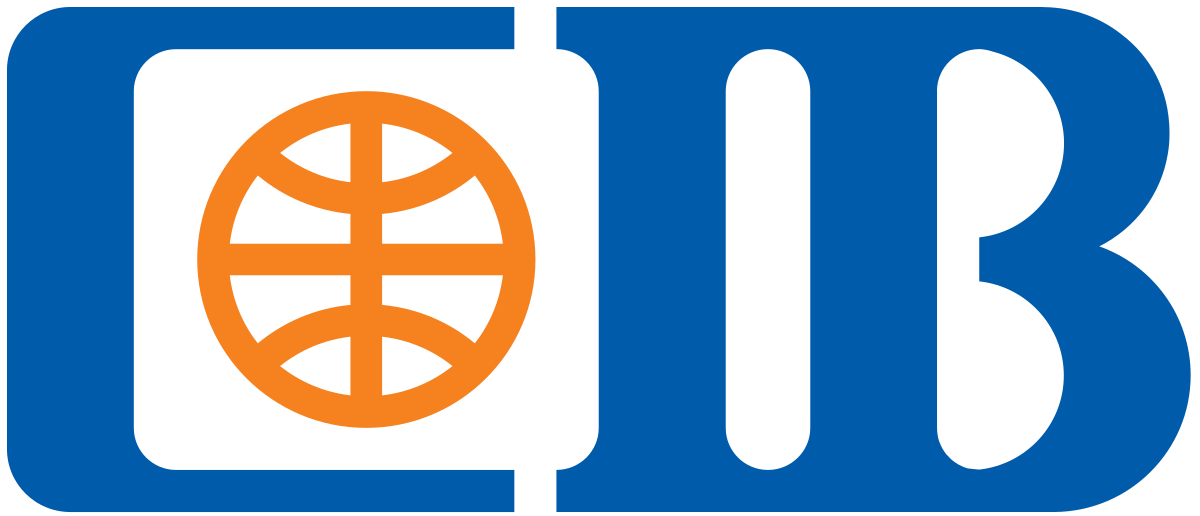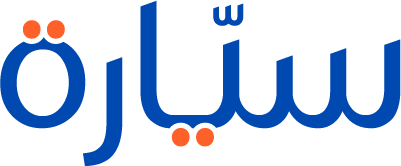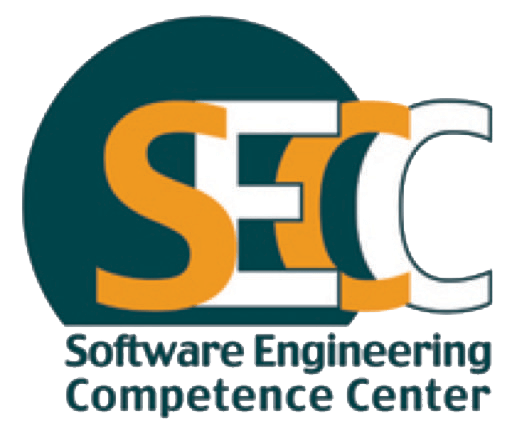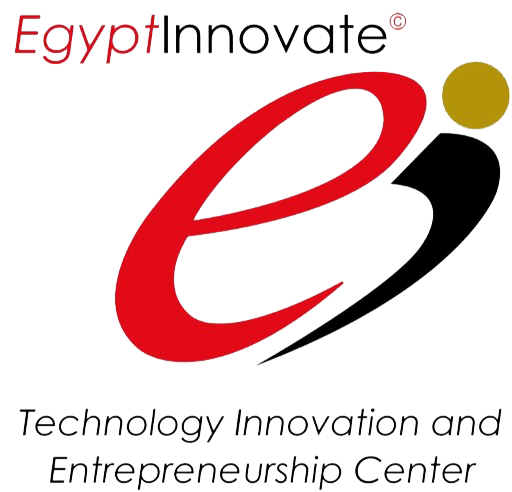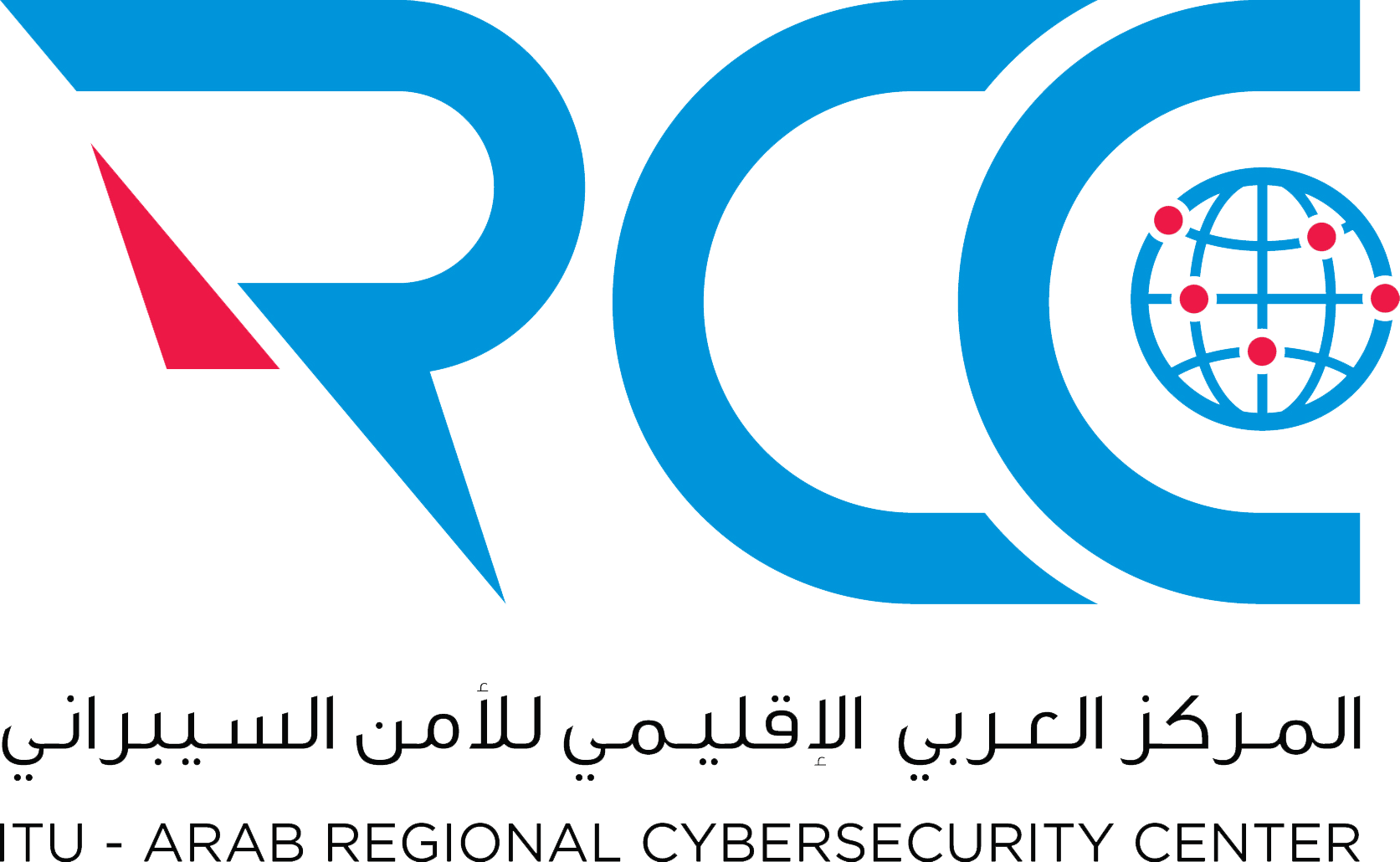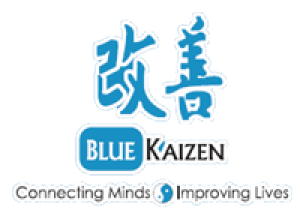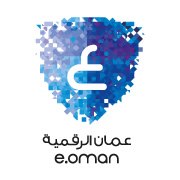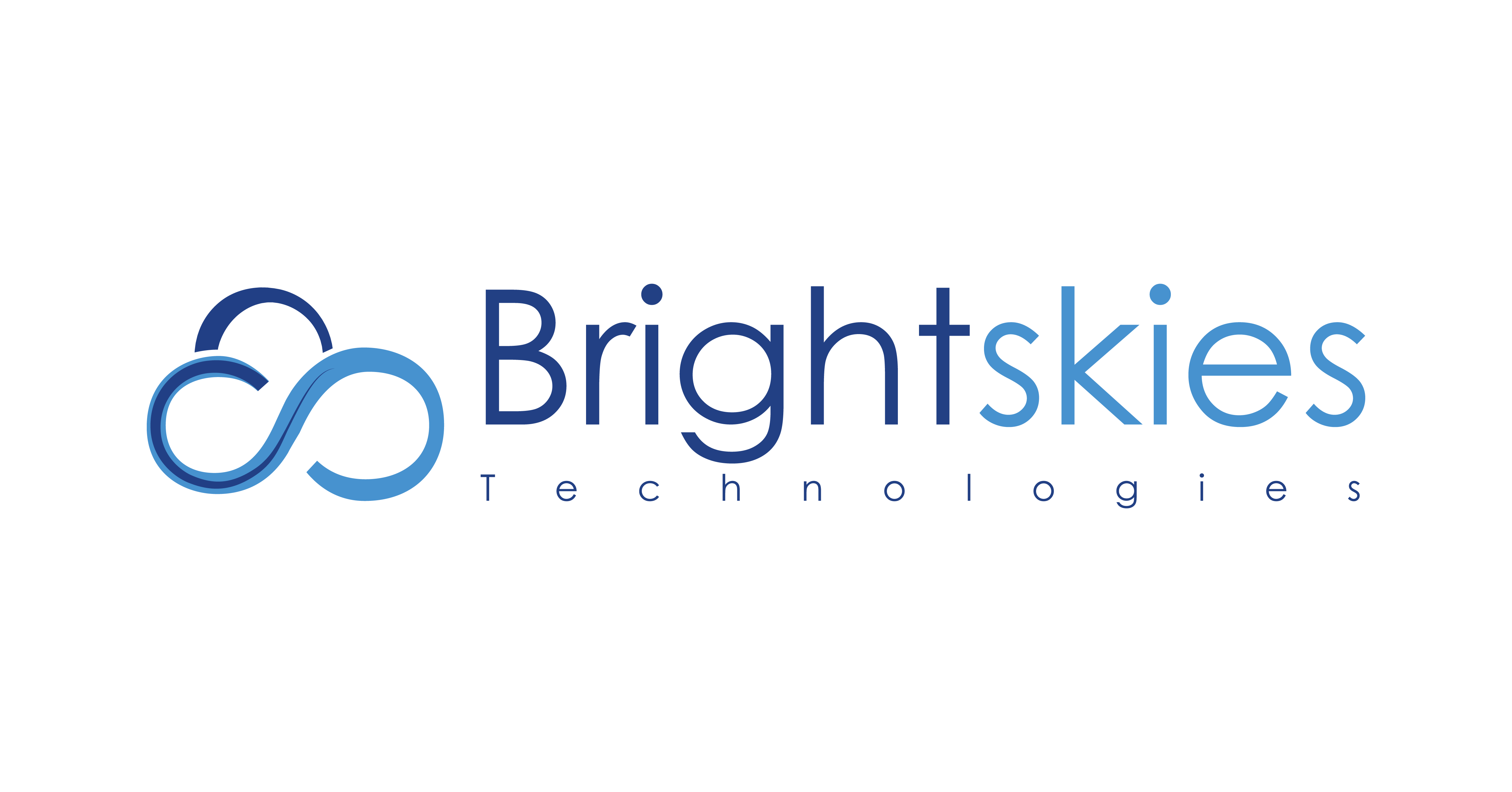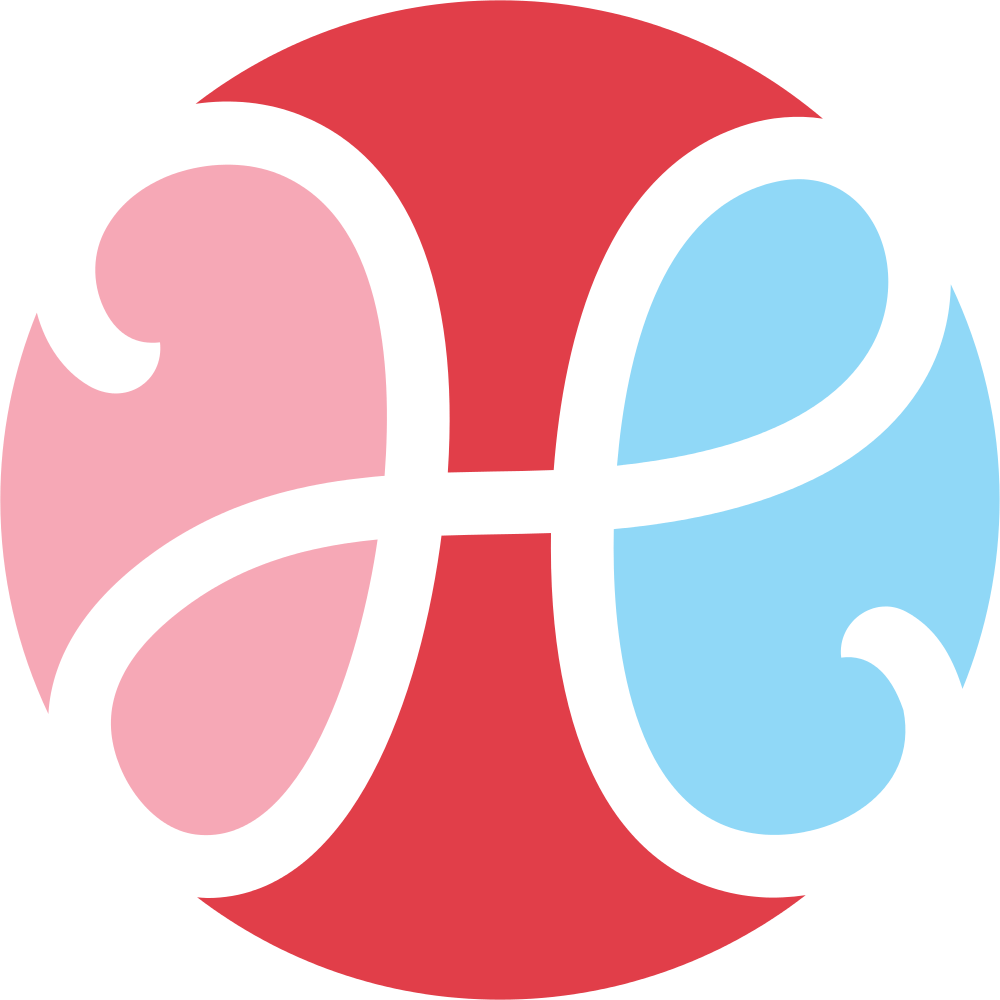 How CyberTalents Works
1
Talk to One of Our Domain Experts
CyberTalents Technical Team will work with you to understand your scope and technical needs.
2
Work with Best
Security Talent
Within days, we'll introduce you to a few experts for your project. Average time to match is 48 hrs
3
Guaranteed Quality,
Risk Free
We provide a 100 % Money-back guarantee if you are not satisfied with the output.
Experienced Cloud Security Engineer with a demonstrated history of working in the computer software industry. Skilled in Kubernetes, AWS, Serverless, Terraform, and Agile Methodologies. Strong information technology professional with a Graduate focused in Theoretical and Mathematical Physics from Faculty of Engineering Alexandria University.
Web PenTest
Network PenTest
AWS
Cloud Security
Security Admin