Hire the Top 1% of Digital Forensics
CyberTalents is a marketplace for top Digital Forensics and security professionals . Top companies and start-ups use CyberTalents to protect their growth journey.
Hire Digital Forensics Now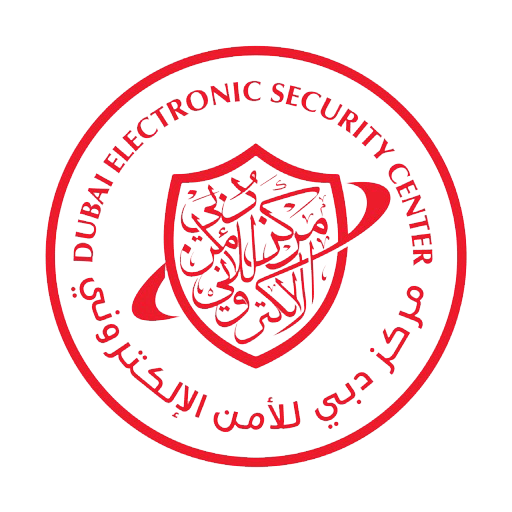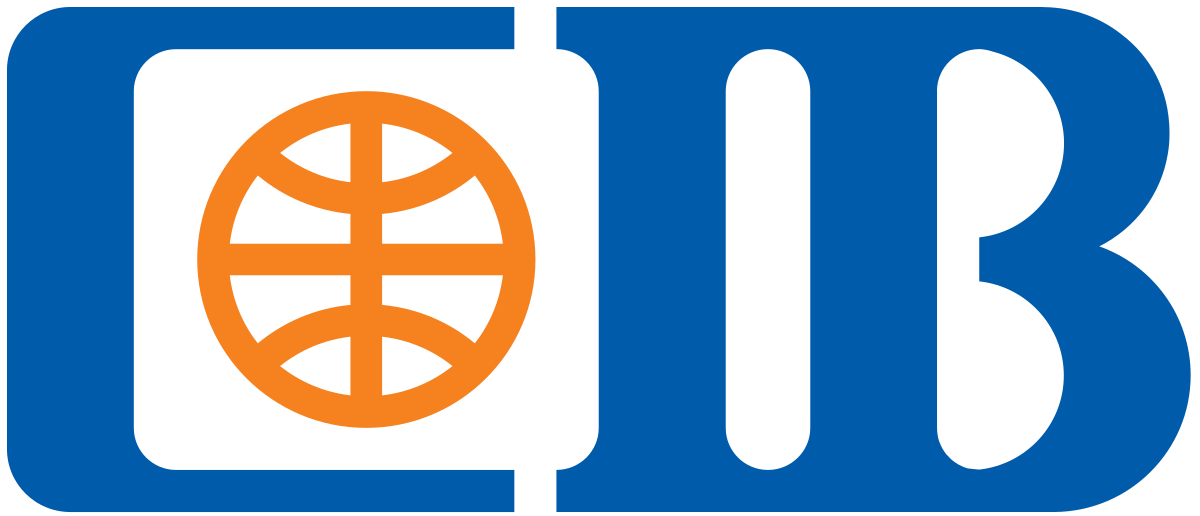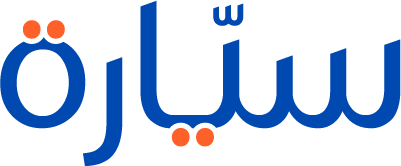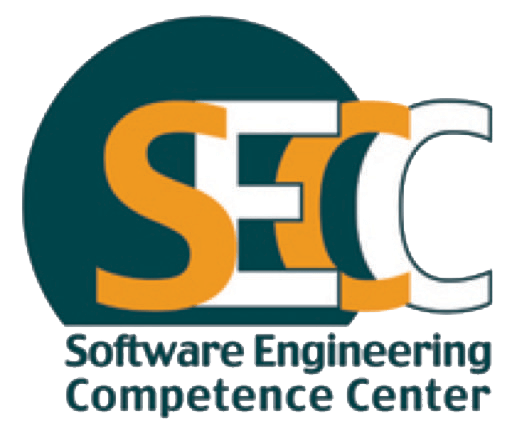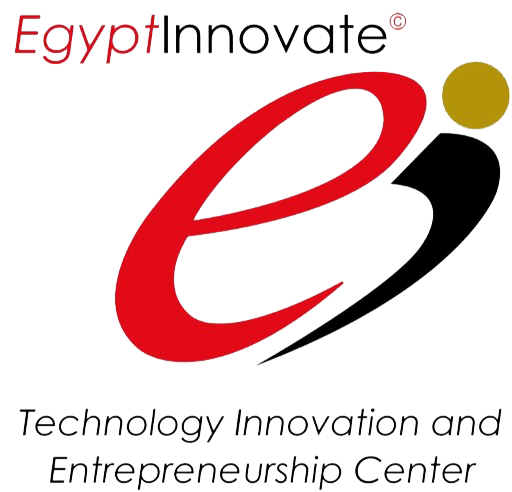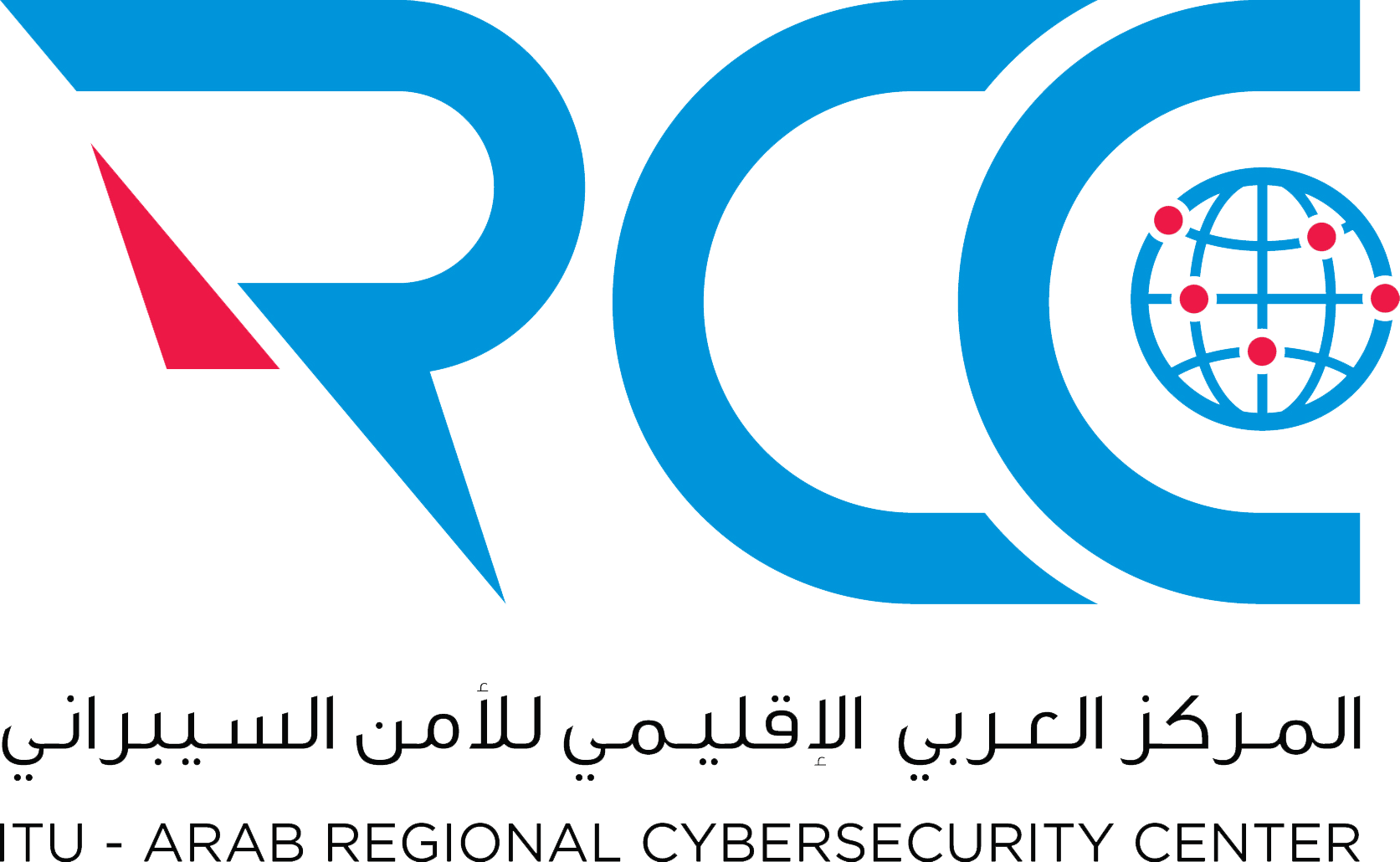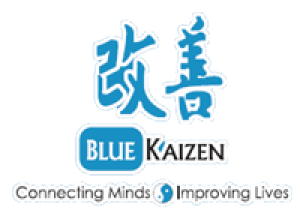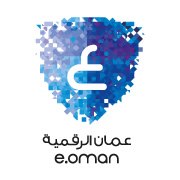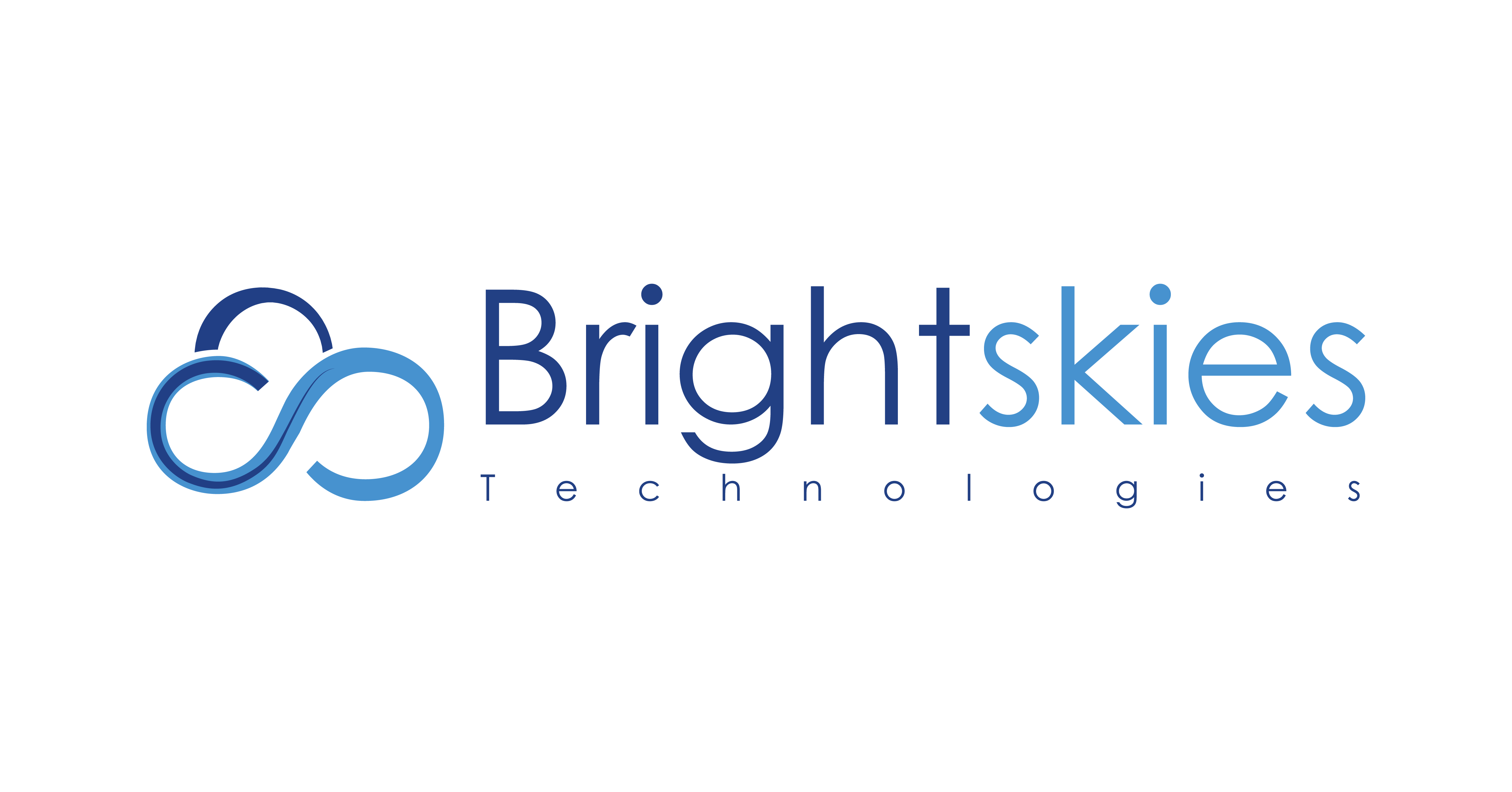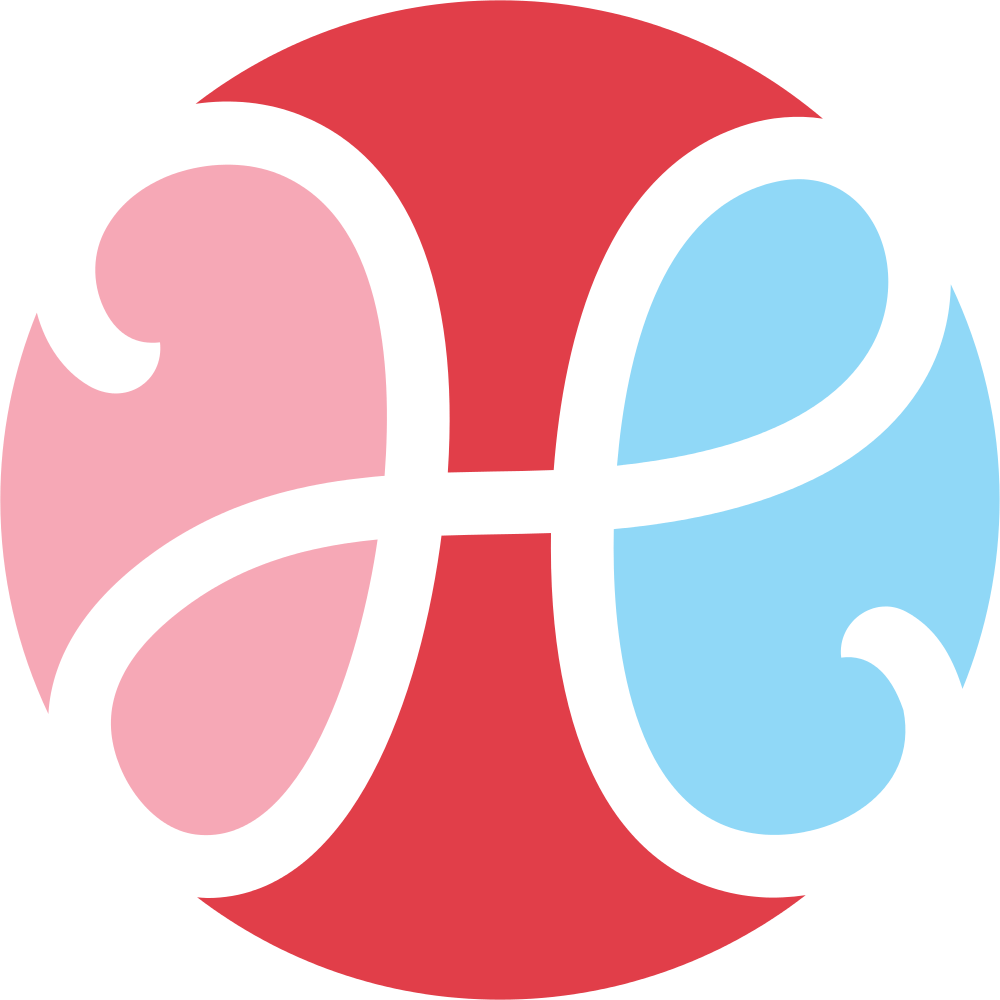 How CyberTalents Works
1
Talk to One of Our Domain Experts
CyberTalents Technical Team will work with you to understand your scope and technical needs.
2
Work with Best
Security Talent
Within days, we'll introduce you to a few experts for your project. Average time to match is 48 hrs
3
Guaranteed Quality,
Risk Free
We provide a 100 % Money-back guarantee if you are not satisfied with the output.
View Profile
Verified Expert
This talent has passed CyberTalents interview process, delivered at least 1 successful jobs and trusted by 3 other experts in CyberTalents
Expert
This talent has passed CyberTalents interview process and had delivered at least 1 successful job
Chief Architect – Information Security
Adel Abdel Moneim, Registered ITU/ARCC Cybersecurity Expert, has over 24 years of experience in the IT / Cyber Security fields, spending most of his career in Information Security Consultation and Training, Adel is Globally recognized as a security Top Influencer "IFSEC Global influencers in security and fire 2019" in category Security thought leadership Becoming the first Licensed Penetration Tester (LPT) in Egypt (2008), it comes as no surprise that Adel has been awarded the Instructor of the year / Circle of Excellence awards from EC Council for Africa / Middle East regions eight times between 2008 and 2016. Adel is an international certified trainer from Microsoft, ISC2, EC-Council,ISACA, PECB, CertNexus and CIW who has delivered hundreds of official training courses and workshops. He maintains an exceptional track record of excellent feedback throughout his course delivery, be it at multinational companies, academic / training entities or law enforcement / military institutions, in the areas of Pen-Test, Digital Forensics, Risk Assessment and Management, ISO Standards Implementation/Audit or Security Governance and Compliance. Capitalizing on his proven expertise and hands on experience in executing security Governance, risk assessments, compliance, conducting security audits, assessing effectiveness of controls, ISMS,IPMS,BCMS , Data Privacy, Incident Response, Digital Forensics and Cyber Operation, Adel successfully provides consultation for large enterprise security projects in various government / industry verticals serving many reputable organizations and companies nationally, regionally and internationally. In a strive to continually rise cyber security awareness, Adel has dedicated hundreds of hours to voluntary work, providing the governmental sector, NGOs and the technical communities with his experience and knowledge in the field. As a Public Speaker he is often requested to share his knowledge as a keynote speaker, at TV / Radio interviews, Conferences, Seminars and Workshops. Furthermore, he contributed in preparing many proposals regarding cyber-crimes and data privacy protection laws in Egypt and the Arab World.
Digital Forensics
Compliance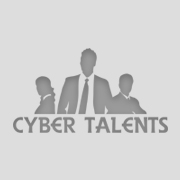 View Profile