Hire the Top 1% of Trainers
CyberTalents is a marketplace for top Trainers and security professionals. Top companies and start-ups use CyberTalents to protect their growth journey.
Hire Trainers Now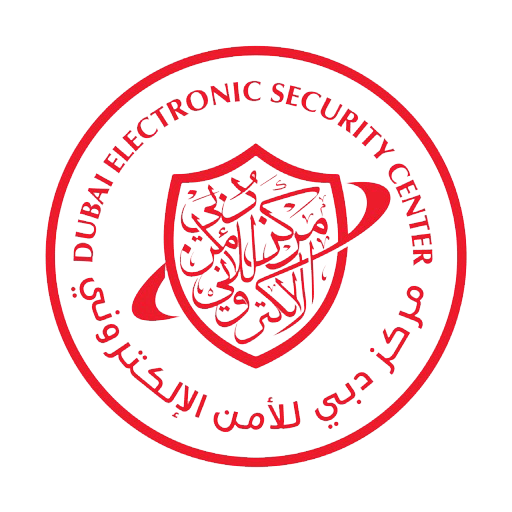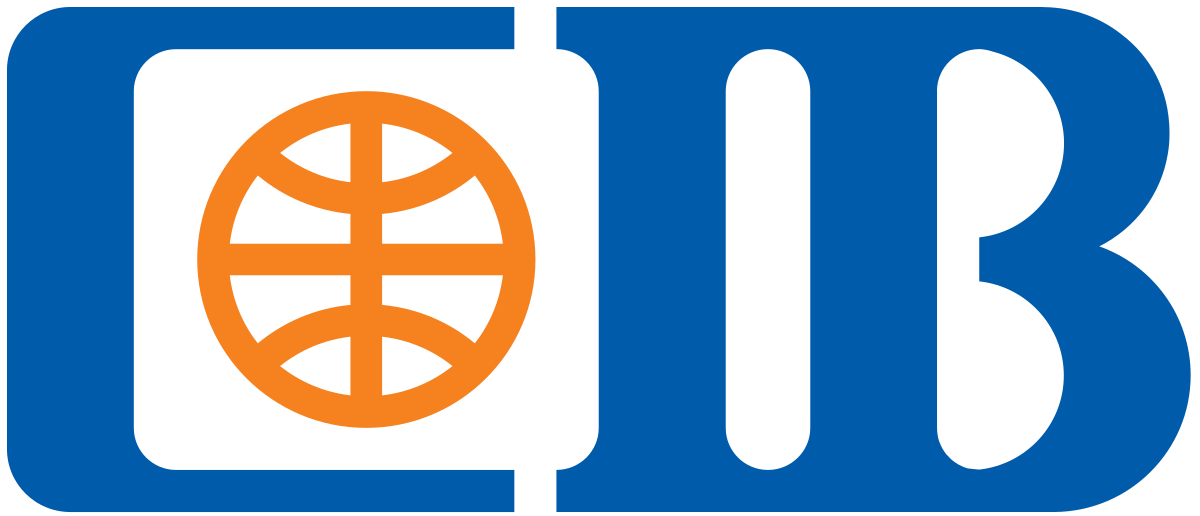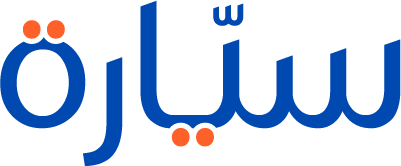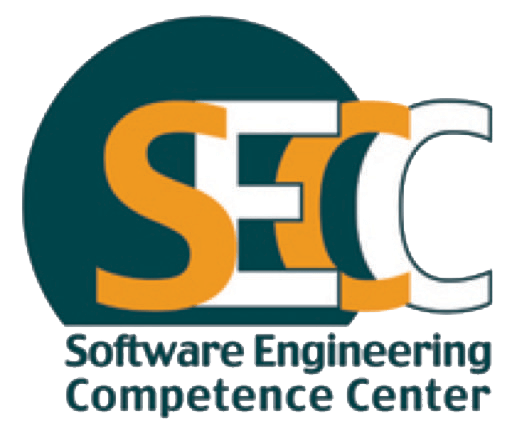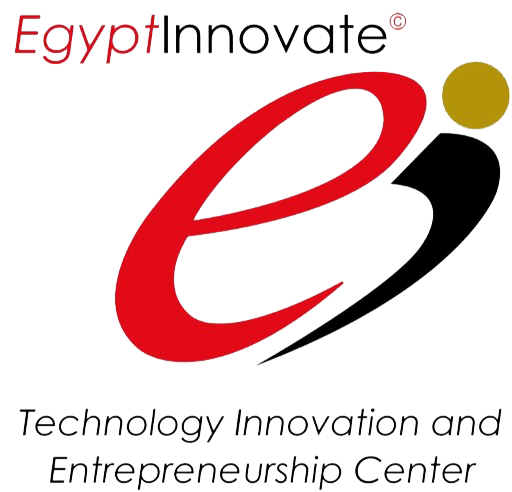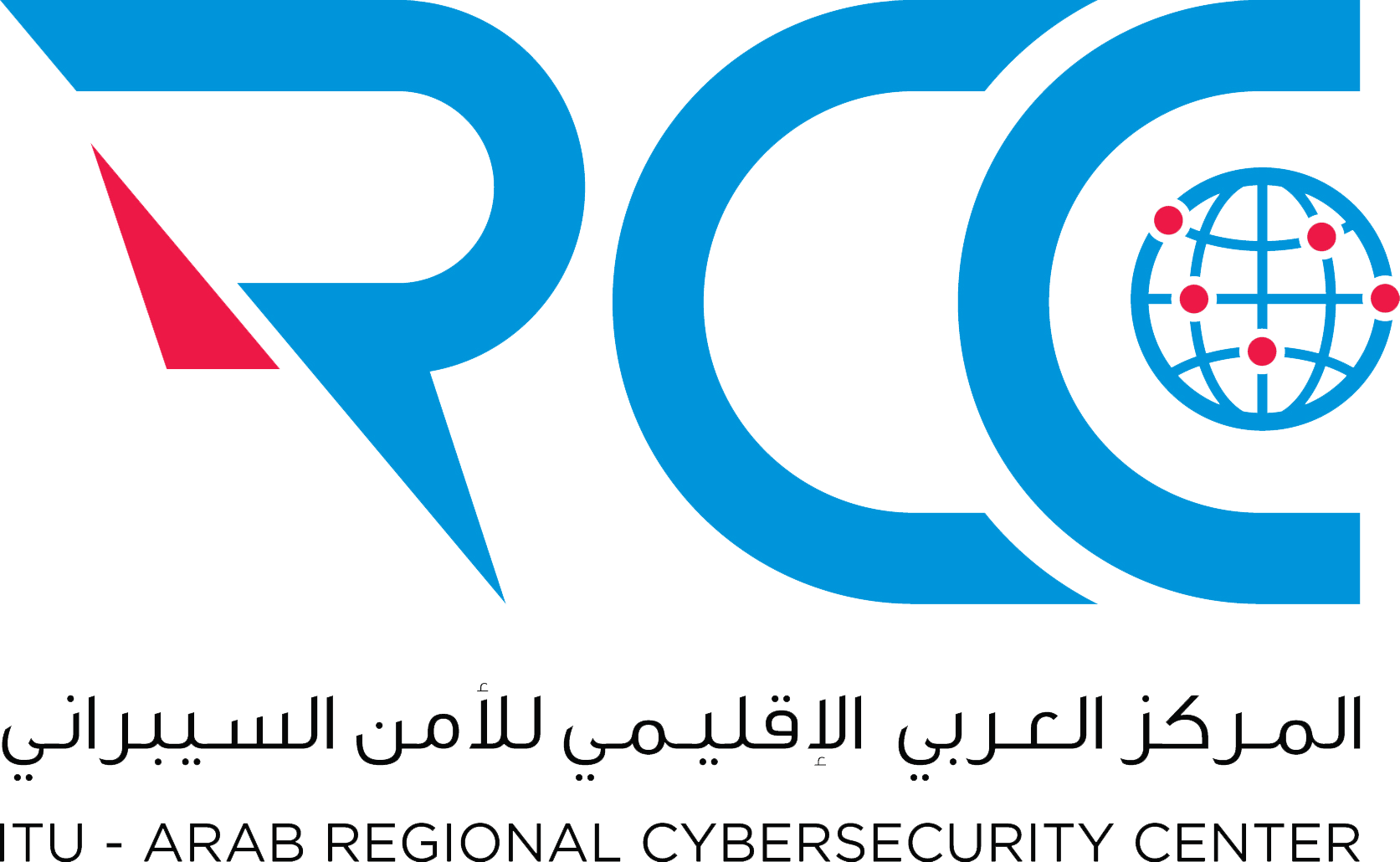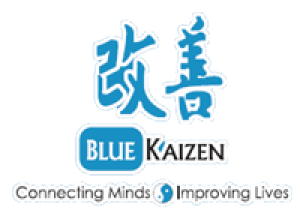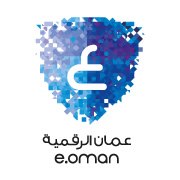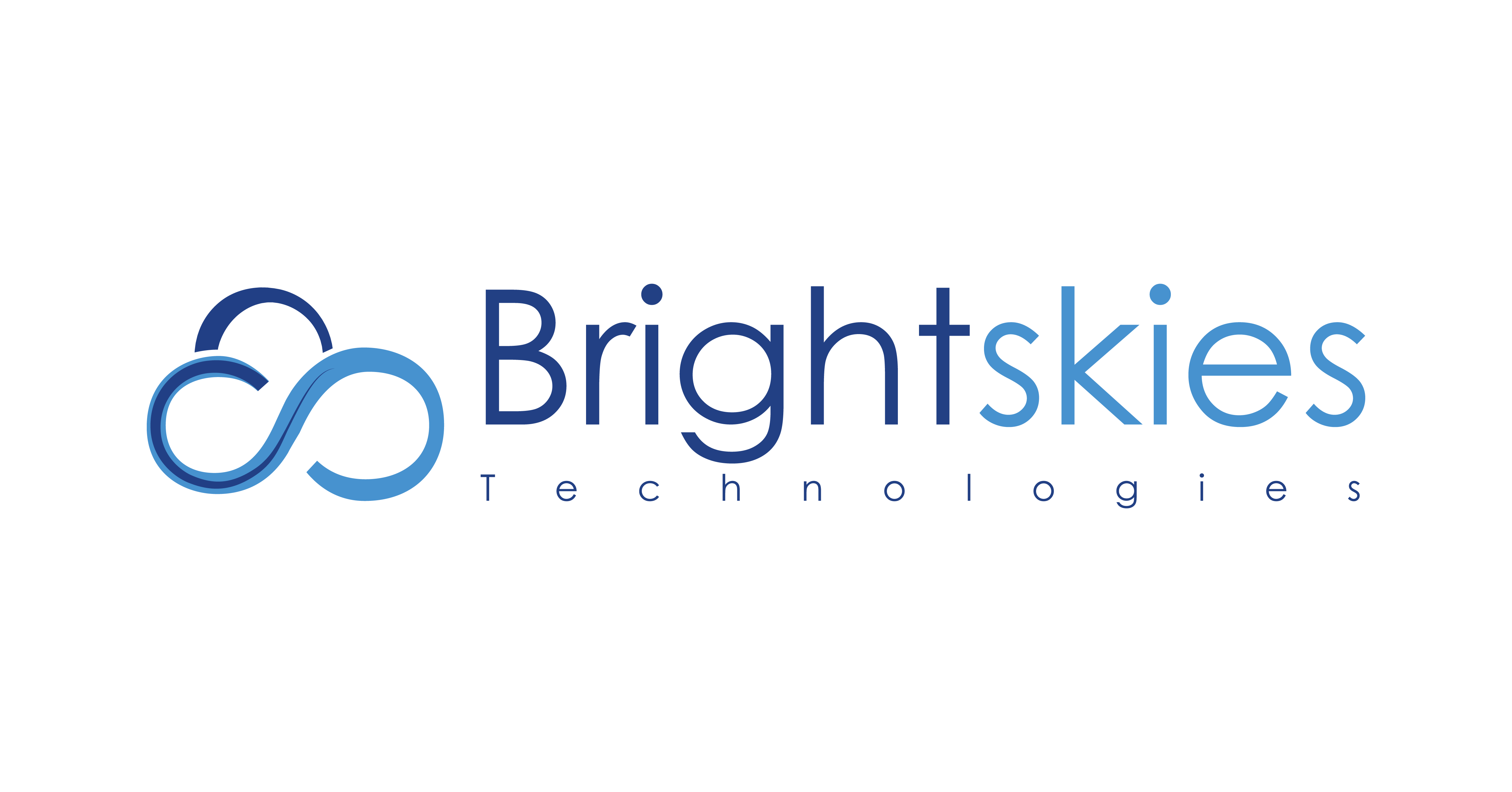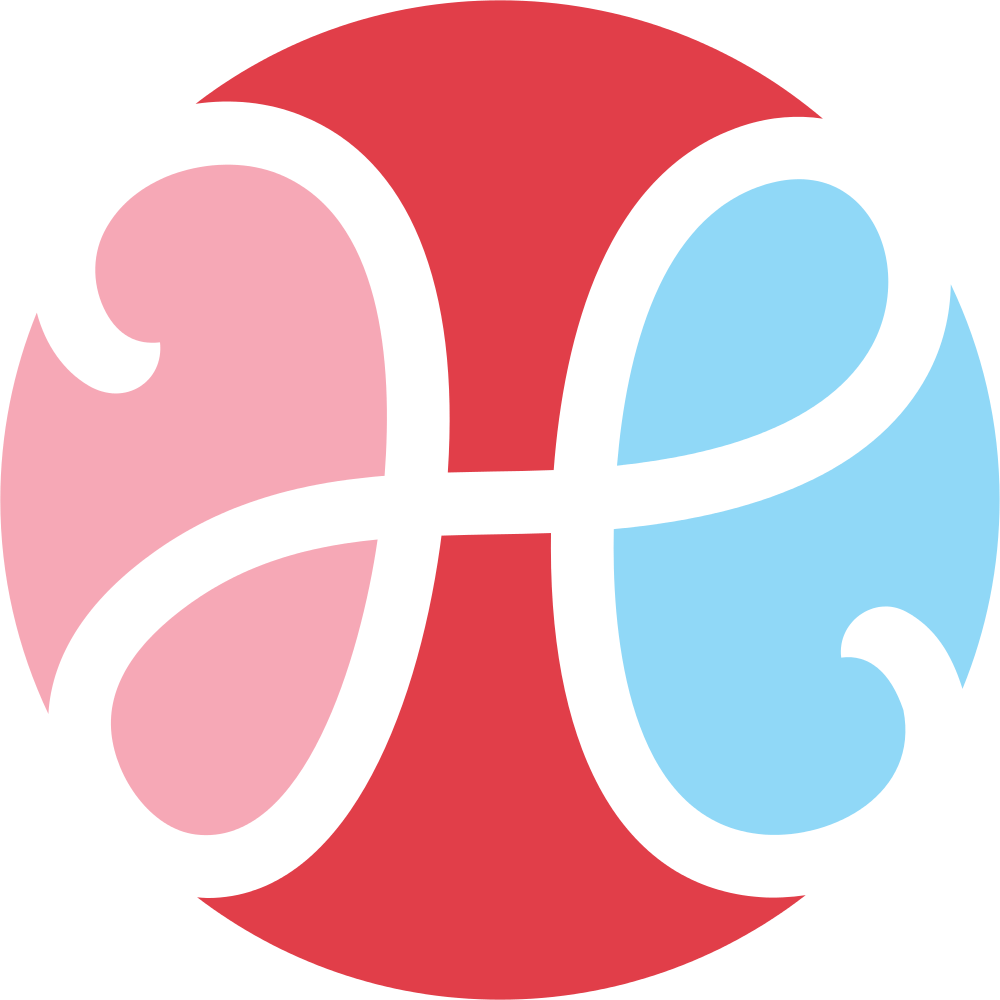 How CyberTalents Works
1
Talk to One of Our Domain Experts
CyberTalents Technical Team will work with you to understand your scope and technical needs.
2
Work with Best
Security Talent
Within days, we'll introduce you to a few experts for your project. Average time to match is 48 hrs
3
Guaranteed Quality,
Risk Free
We provide a 100 % Money-back guarantee if you are not satisfied with the output.
Mohammad Khreesha, a Cybersecurity Professional, Youtuber, blogger, and public speaker from Jordan with +13 years of experience in IT especially in Security. He worked as Cybersecurity Consultant & Trainer for many international companies and institutes. He is the OWASP Amman Chapter Leader, founder of technawi blog, founder of JISCTF which is the first CTF in Jordan with more 150+ yearly participants. His research interests in digital forensics, malware Analysis, web & network security, and their integration with AI. He has a YouTube channel in which he publishes training courses and tips in Cybersecurity field to feed the Arabic content on the internet.
Web PenTest
Mobile Pentest
Network PenTest
Wireless Security
Windows Forensics
Memory Forensics
Linux
Penetration Testing
Cloud Security
Digital Forensics
Code Review
Open Source Cyber Intelligence
Security Admin
Expert
This talent has passed CyberTalents interview process and had delivered at least 1 successful job
Security Cloud Architect / Project Manager
Ahmed Nabil is Information Technology and Security Manager with more than 17 years of experience in the field of Information Technology/Systems, Infrastructure, Project Management, Information Security, Application development/Automation, IT management and holds several professional IT certifications from Microsoft, CISCO, ISACA, ISC2, PMI, CWNP, PECB and EC- Council. Ahmed is an industry expert in Information Security and Digital Transformation, public speaker at several international conferences (Microsoft Ignite the Tour, ITCamp Cluj, CISO Africa Summit, Egypt CSCAMP, SharePoint Saturdays, CloudWeekend…..etc.) and author of several articles published in different international security magazines. Ahmed Nabil graduated in 2000 with a BS in Electrical and Control Engineering. He completed his graduate education and earned MSc in Business Information Technology from School of Computer Science, Middlesex University, UK in 2007 and Master of Business Administration (MBA) from International Business School of Scandinavia in 2016. Ahmed was awarded the Microsoft Most Valuable Professional Award in Enterprise security/Cloud and Data Center Management for 7 years in row from 2013 to 2020 for his exceptional knowledge sharing and community leadership in Egypt and Middle East Region. Ahmed recently received the MESA CISO 100 Award from the MESA conference held in Dubai for the top CISO executives in the Middle East and was finalist in EC-COUNCIL CISO awards 2018 (Atlanta, US) Ahmed was recently (Feb 2019) selected as a member of the EC-Council CCISO advisory board due to his Industry standing and deep experience.
Azzure
Cloud Security
SOC
Social Engineering
Compliance
Security Admin