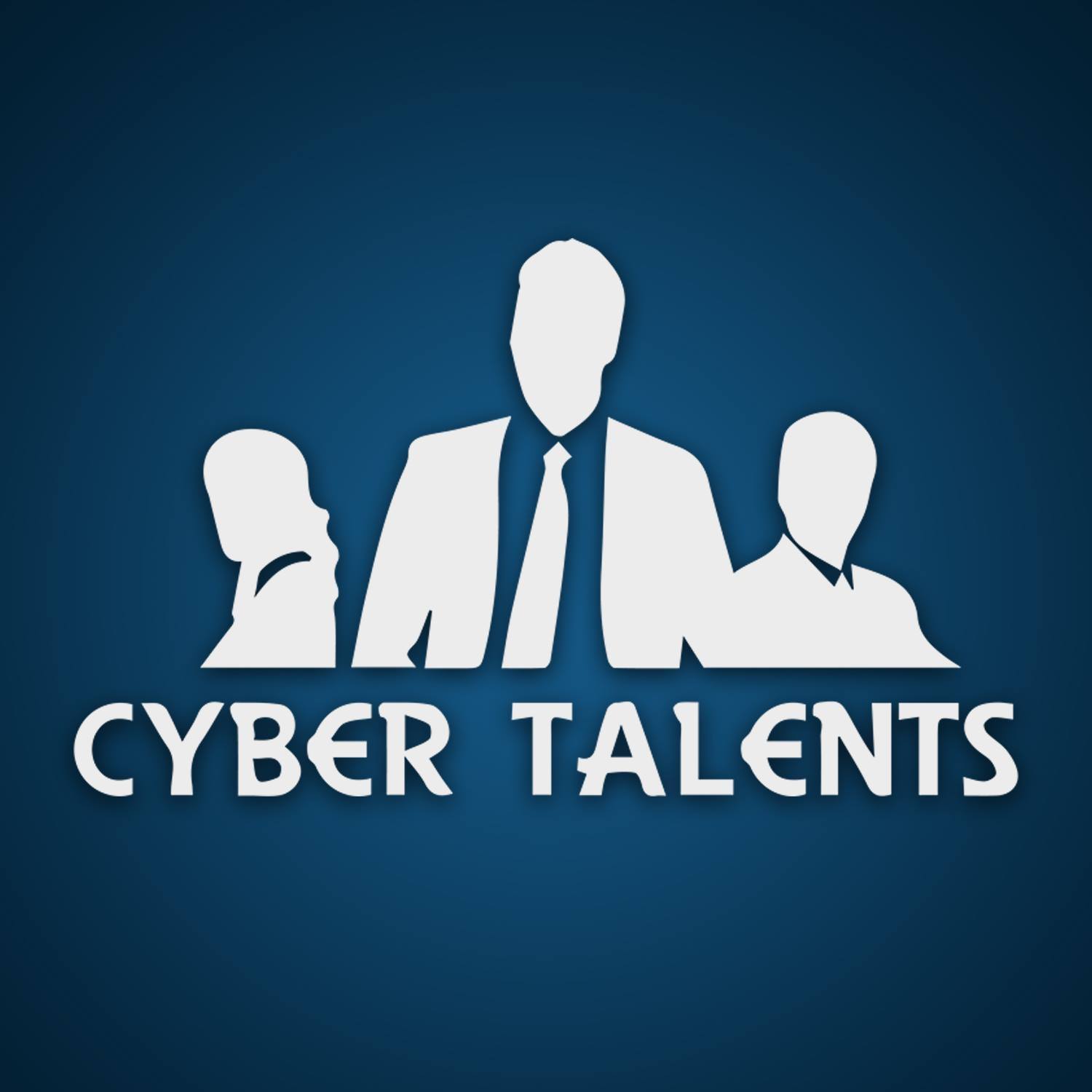 CyberTalents
CyberTalents Women in Cyber Security CTF
Location
HITB Conference, Amsterdam
Enrolments
Teams (Min: 2 | Max: 3)
Starts At
10 May 2019 , 08:10 am UTC
Ends At
10 May 2019 , 15:00 pm UTC
---
Description
CyberTalents Women in Cybersecurity CTF Competition is the first global cybersecurity competition for women. This is Competition where participants can show their technical ability in the cybersecurity field.Today, we face a huge shortage in cyber security talents and with 20% only of world wide workforce are females, the need for adding more women to the cybersecurity game became so crucial to close the skills shortage gap.
---
Conditions
This is a female only competition. Only Females are allowed to join the competition The Competition is allowed for both students & professional. Team formation (2 or 3 players).
---
Prizes
first winning team will receive flight tickets and accommodation to participate in Trend Micro CTF in Tokyo, Japan by the end of this year.
---