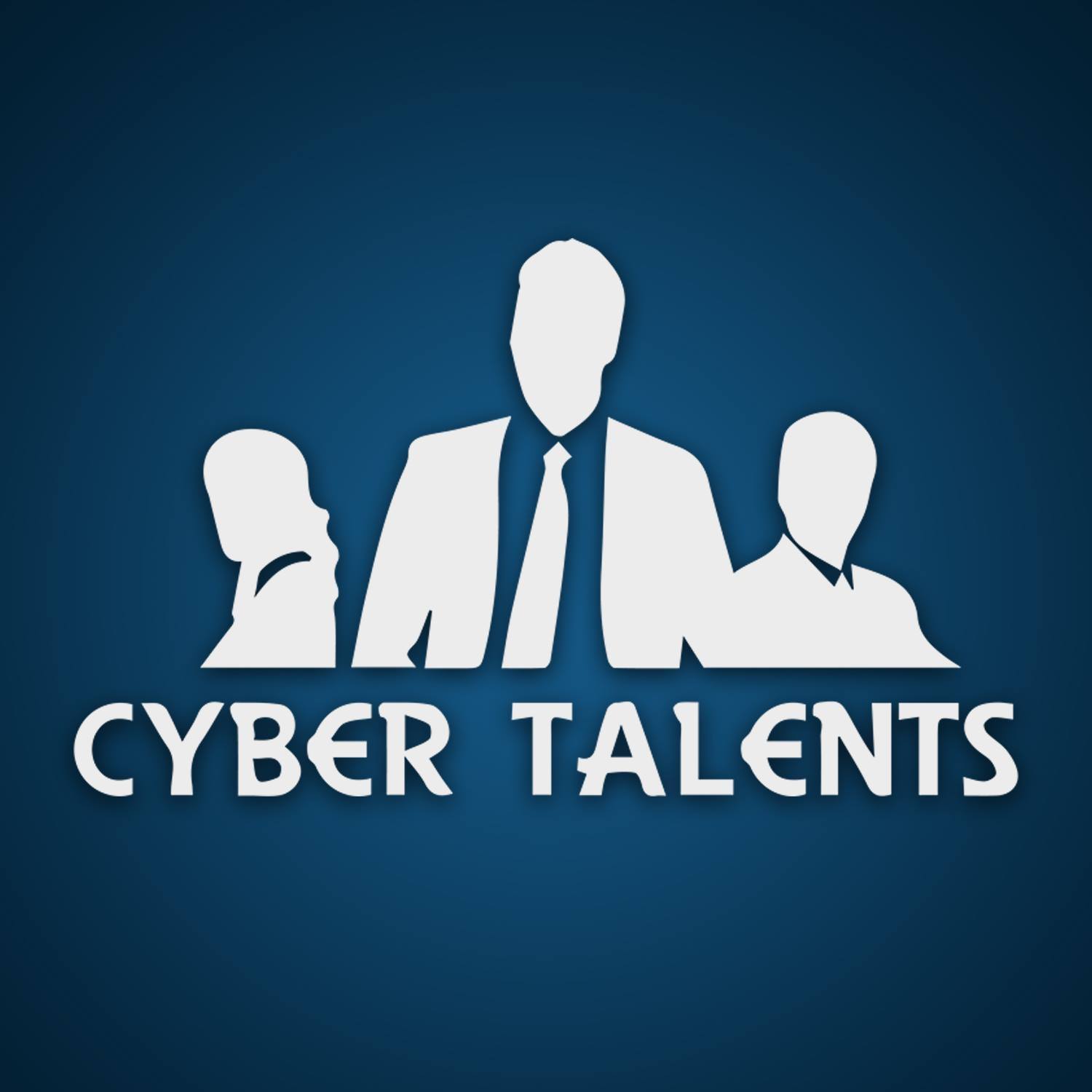 CyberTalents
CyberTeam Company Internship CTF
Starts At
25 December 2018 , 11:30 am UTC
Ends At
1 January 2019 , 23:30 pm UTC
---
Description
Are you that tech geek who lives on coffee and computers under hideous hoodies? It's about time you got the recognition you deserve. Presenting to you "cyberteam.co.in Internship CTF", an online Capture the Flag (CTF) contest that aims to shed limelight on rare Indian talents to get them hired. Compete online in your chosen field of interest to get your skills evaluated. It's a 5 days Cyber festival set to open with a bang on 25/12/2018 (11:30 AM UTC Time) and proceed till 01/01/2019(11:30 PM UTC Time). This contest is organized in collaboration with CyberTalents, a globally renowned Cybersecurity Company based in Egypt.
---
Conditions
All prizes are provided by Cyberteam company only. CyberTalents is not responsible for any logistics, prizes nor organization of this competition. CyberTalents is responsible only on maintaining the platform, challenges and ctf scoreboard
---
Prizes
The top three winners get exciting internship offers from http://cyberteam.co.in/ company along with free training from cyberteam company in India All participants get some discounts on the online course given by cyberteam.
---