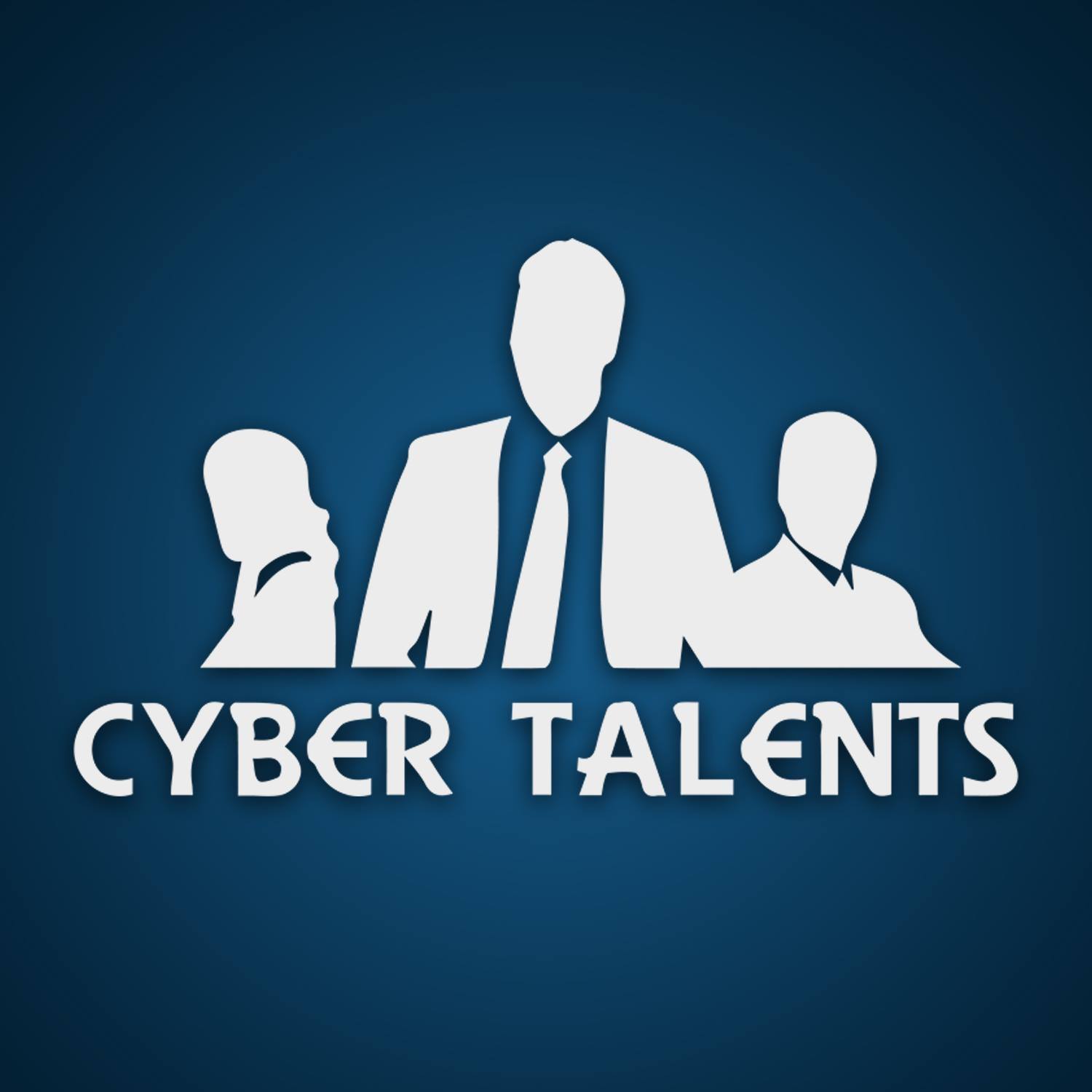 CyberTalents
Egypt Universities CTF 2019
🇪🇬 Egypt
Location
ITI, Smart Village, Cairo
Enrolments
Teams (Min: 2 | Max: 3)
Starts At
21 December 2019 , 09:00 am UTC
Ends At
21 December 2019 , 13:30 pm UTC
---
Description
For the second time in Egypt, We are conducting Egypt Universities Cybersecurity CTF Competition cover the most universities in Egypt (Upper Egypt, Alex, Cairo, Mansoura, Menoufia, Suze..etc) Where you can participate as Team and compete in your field of interest. the first Winners of all Egyptian universities CTF competitions 2019 allowed to join the competition.
---
Conditions
Only the first winning team of all Egypt universities competitions 2019 allowed to join the competition.
Rules concerning the platform are included.

Sharing the flags between different teams is prohibited.

Brute Force attacks on the challenges submission portal or challenges links are not allowed.

Any attack against the site or the hosted servers will be observed and the player might be banned from participating in the CTF.


Any trials for interrupting the CTF, or any unethical behavior, Organizers has the permission to disqualify teams.
---
Prizes
The first winning team will get a paid training for free from IBM and all the teams will be shortlisted for an internship in IBM Egypt.
---