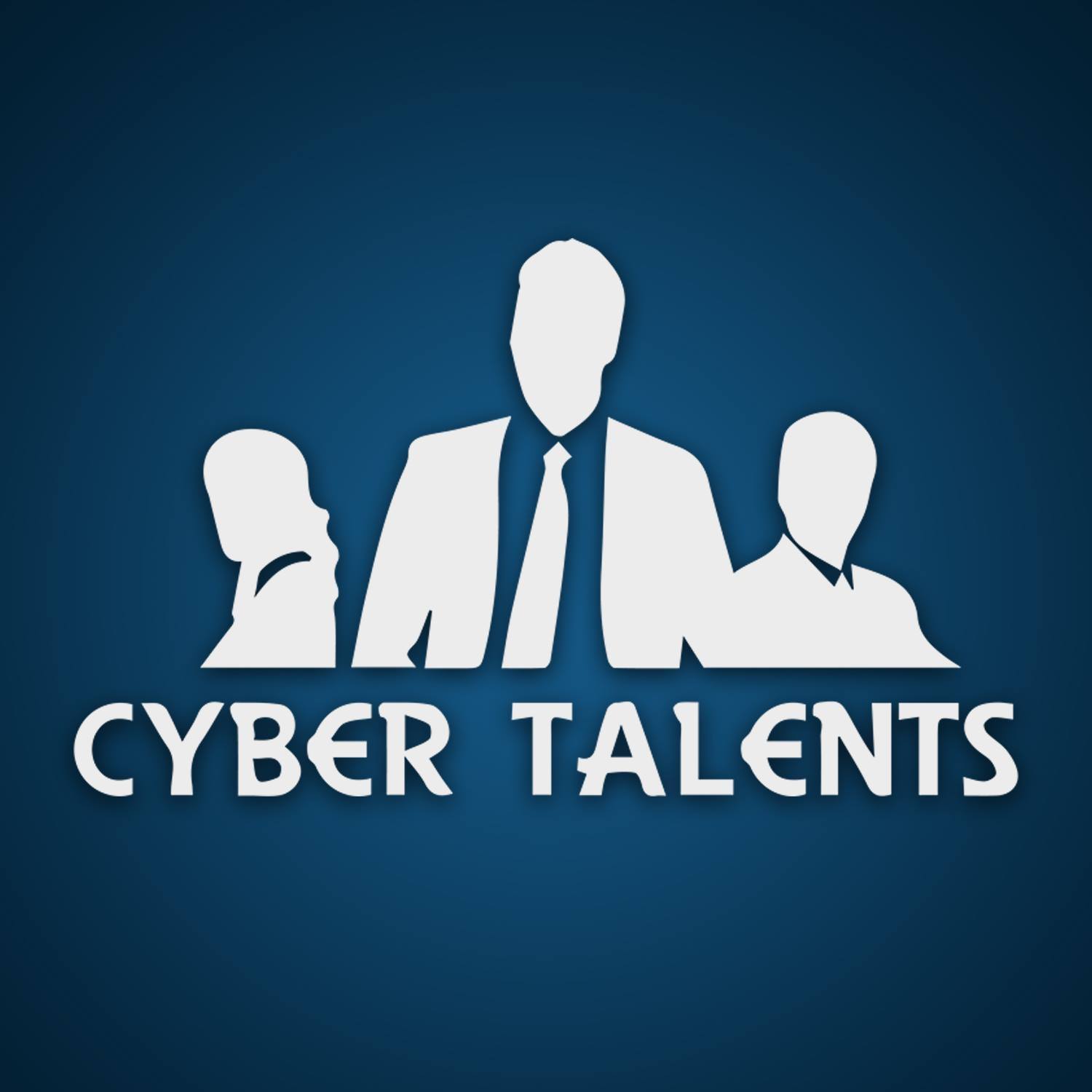 CyberTalents
IBM CTF ( Canceled by IBM)
🇪🇬 Egypt
Enrolments
Teams (Min: 2 | Max: 3)
Starts At
1 February 2020 , 09:00 am UTC
Ends At
1 February 2020 , 09:00 am UTC
---
Description
In cooperation with IBM Egypt, We are conducting IBM Cyber Security CTF Competition, Where you can participate as teams and compete in your field of interest. Here we will be testing your cyber security skills. The competition will be one day held on the 1st of Feburay 2020 at the IBM office in Egypt. All the players must be in Egypt to join the competition, no one can play online.
---
Conditions
1-Anyone will join the competition must take at least one course from IBM courses.
2. Sharing the flags between different teams is prohibited.
3. Brute Force attacks on the challenges submission portal or challenges links are not allowed.
4. Any attack against the site or the hosted servers will be observed and the player will be banned from participating in the CTF.
5. Organizers have the permission to disqualify teams for any trials for interrupting the CTF or any unethical behavior.
6. Anyone can participate without any adherence to the age or the nationality or the major but you need to be in Egypt to be able to join the competition.
7. The minimum number of players is two and the maximum number is three.
---
Prizes
1- 1st winning team will get 5 days of training for (IBM QRadar SIEM) with an official certificate from IBM
2- 2nd winning team will get one-day training for design thinking at IBM Company with an official certificate from IBM
3- 3rd winning team will get one-day training for some technical staff and soft skills at IBM Company with an official certificate from IBM

Note: All the winner's teams will be in the shortlist at IBM for any cybersecurity job

---