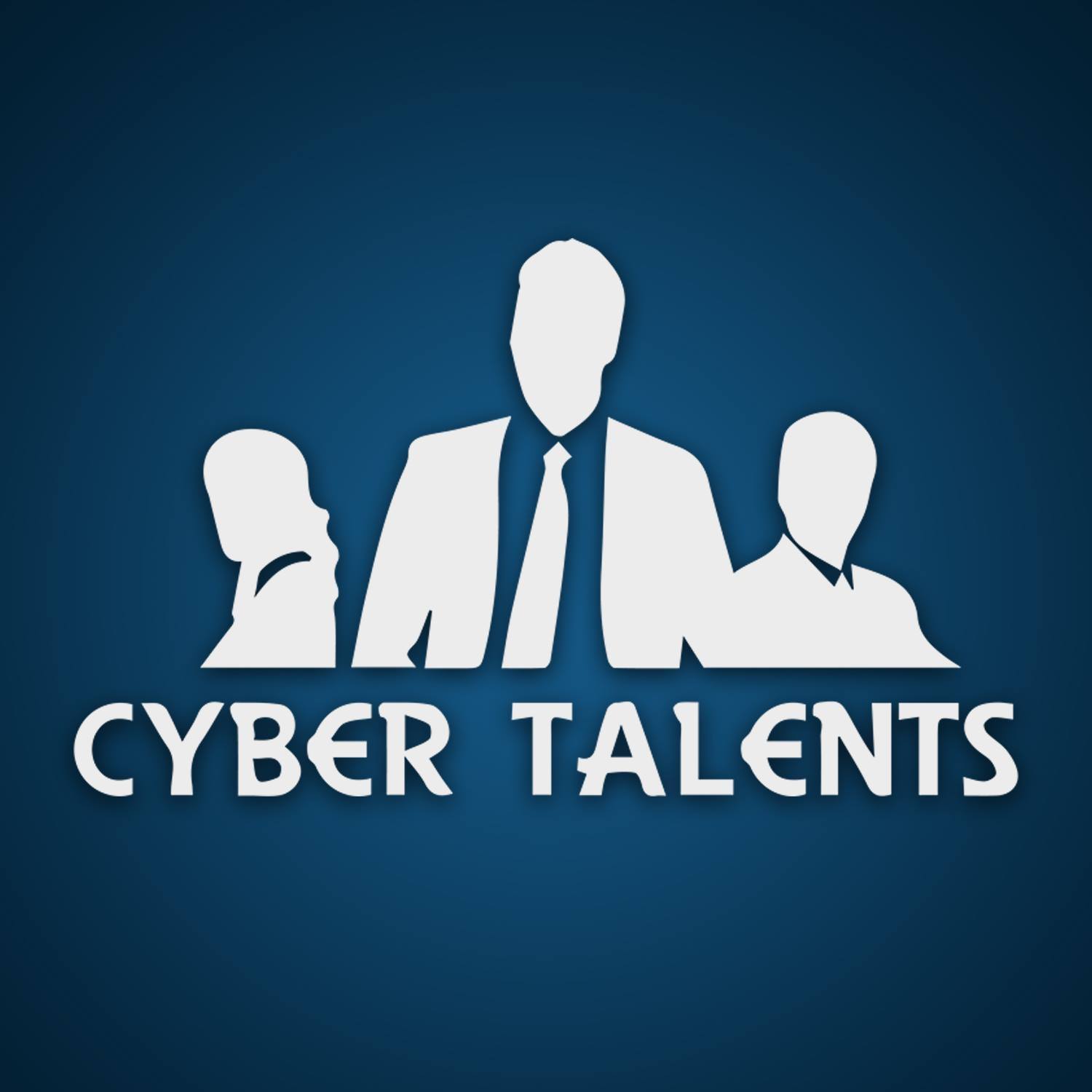 CyberTalents
ITI Summer Training Assessment
🇪🇬 Egypt
Starts At
23 June 2018 , 09:00 am UTC
Ends At
23 June 2018 , 13:00 pm UTC
---
Description
This is the technical test for the Introduction to Capture the Flag Competition funded by ITI and organized by CyberTalents. The test objective is to choose the best performers to receive the training for free in their universities. Attending the training is only for Egyptians with priority to the mentioned Universities: Mansoura University: Faculty of Science, Mansoura University: Faculty of Computers and Information, Mansoura University: Faculty of Engineering, Zagazig University: Faculty of Computers and Information, Suez Canal University: Faculty of Computers and Information, Minia University: Faculty of Science, Minia University: Faculty of Computers and Information, Assiut University: Faculty of Science, Assiut University: Faculty of Computers and Information, Sohag University: Faculty of Science, Sohag University: Faculty of Computers and Information, Alexandria University: Faculty of Engineering, Alexandria University: Faculty of Commerce, Alexandria University: Faculty of Science
---
Conditions
1- Any attack against the site or the hosted servers will be observed and teams might be banned from participating.
2- Running Automation tools are not allowed and won't help you complete the test.
3- Sharing flags between different individuals is prohibited.
4- Brute Force attacks on the challenges submission portal or challenges links are not allowed.
5- Any trials for interrupting the test, or any unethical behavior, Organizers has the permission to disqualify individuals.

---
Prizes
Top Performers will receive a free training provided by CyberTalents and funded by ITI
---