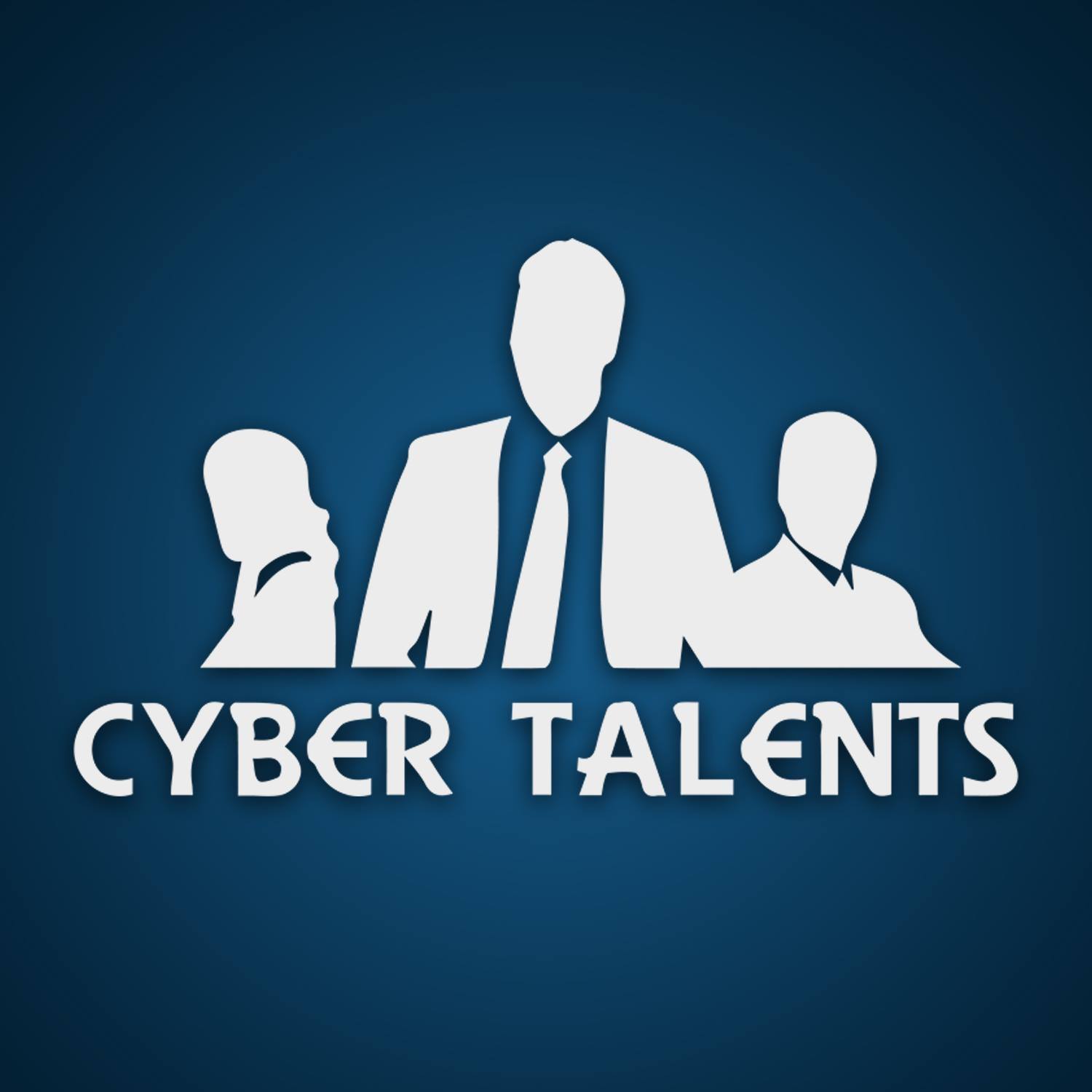 CyberTalents
Pre-National CTFs Competition
Starts At
9 September 2021 , 08:00 am UTC
Ends At
9 September 2021 , 15:00 pm UTC
---
Description
CyberTalents is organizing a Pre-National CTFs Competition to give our participants a chance to practice before their National CTFs.
The CTF will be a Jeopardy-style where each player will be given a set of challenges in several categories including reverse engineering, web security, digital forensics, network security, and etc to get ready for their National CTF.
---
Conditions
Anyone can join without any adherence to the age, major, or nationality.
Rules
Rules concerning the platform are included.
Sharing the flags between different teams is prohibited.

Brute Force attacks on the challenges submission portal or challenges links are not allowed.

Any attack against the site or the hosted servers will be observed and the player will be banned from participating in the CTF immediately.

Organizers have the permission to disqualify teams for any unethical behavior or any trials to interrupt the CTF.
---
---