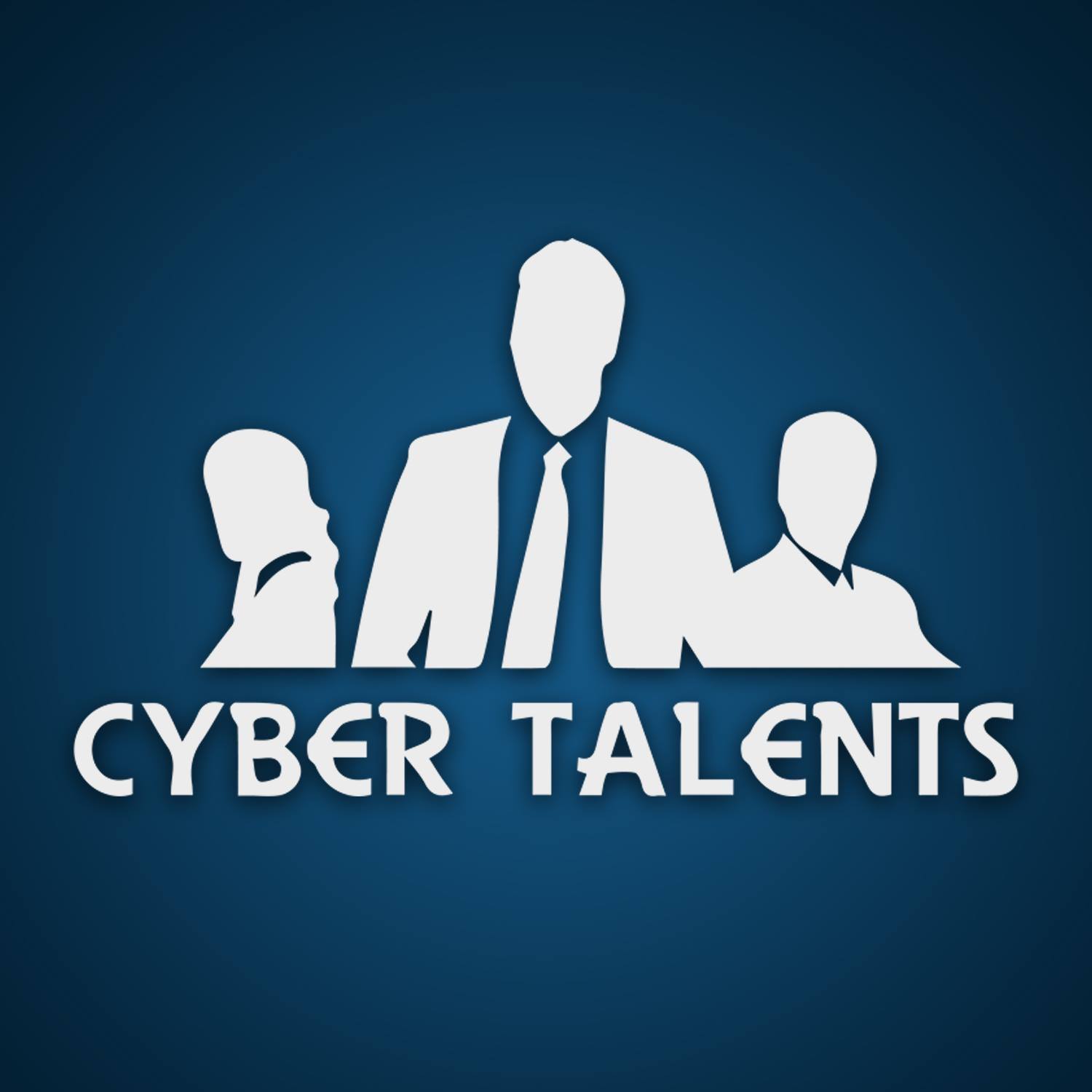 CyberTalents
Quals: Lebanon National Cyber Security CTF"canceled"
Starts At
18 July 2018 , 06:00 am UTC
Ends At
18 July 2018 , 06:05 am UTC
---
Description
The Competition is canceled for this year due to the small number of participants. We are looking forward to have Lebanon National CTF in 2019 Plan. This's the Qualification phase for Lebanon National Cybersecurity CTF. Players should be living in Lebanon country to participate in the final round. Students and professionals are allowed to play. Winning players will be eligible to form teams after passing the qualification phase and play in the final round in Lebanon country.
---
Conditions

-Individuals only

-Sharing Flags between individuals are not allowed

---
Prizes
Qualification to Lebanon National Cyber Security CTF Competition Final Round on 26th of July 2018.
---