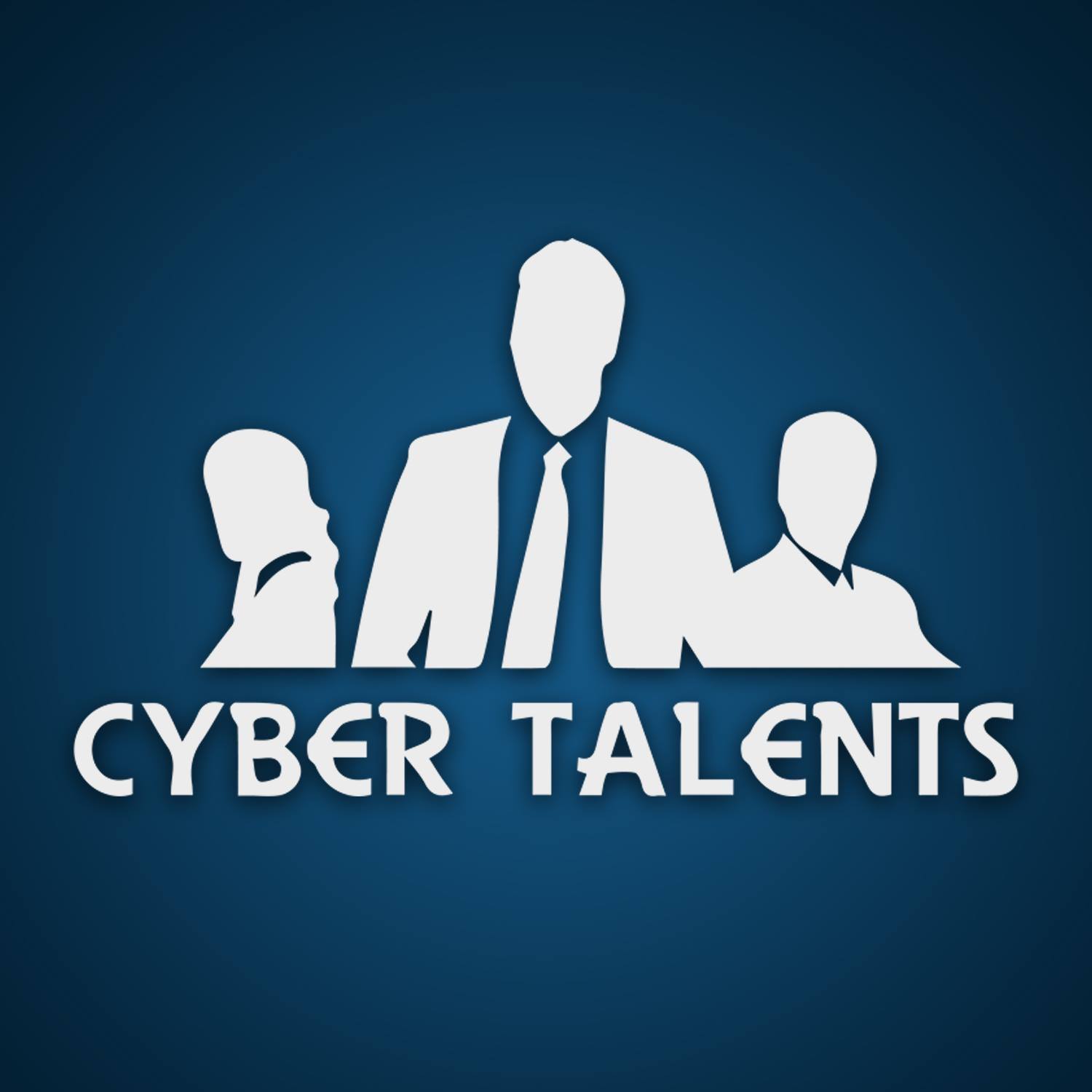 CyberTalents
Suez University CTF Competition
Location
Idea Space, Suez Uni., Suez, Egypt
Enrolments
Teams (Min: 2 | Max: 3)
Starts At
10 November 2018 , 09:00 am UTC
Ends At
10 November 2018 , 13:00 pm UTC
---
Description
For the first time in Egypt, We are conducting Cybersecurity CTF Competition at Suez University where you can participate as a Team and compete in your field of interest. Here we will be testing your cyber security skills, The competition will start on the 10th of November 2018 from 11:00 AM to 5:00 PM. At Idea space Suez University.
---
Conditions
<br>Rules concerning the platform includes: <br> <br>Anyone from Ain Shams University can participate without any adherence to the age or the nationality or Major.<br> <br>The minimum number of players/team is Two and the maximum number is Three members.<br> <br>All team players must be undergraduates & students at Ain Shams University.<br> <br>Sharing the flags between different players is prohibited.<br> <br>Sharing Write-up of the challenges are not allowed before the end of the CTF.<br> <br>Brute Force attacks on the challenges submission portal or challenges links are not allowed.<br> <br>Any attack against the site or the hosted servers will be observed and the player might be banned from participating in the CTF.<br> <br>Any trials for interrupting the CTF, or any unethical behavior, Organizers has the permission to disqualify players.<br>
---
Prizes
-The first winning team of Suez University Cybersecurity CTF Competition will participate to represent Suez at Egyptian Universities Cybersecurity CTF Competition 2018 that will be held in December 2018.
---