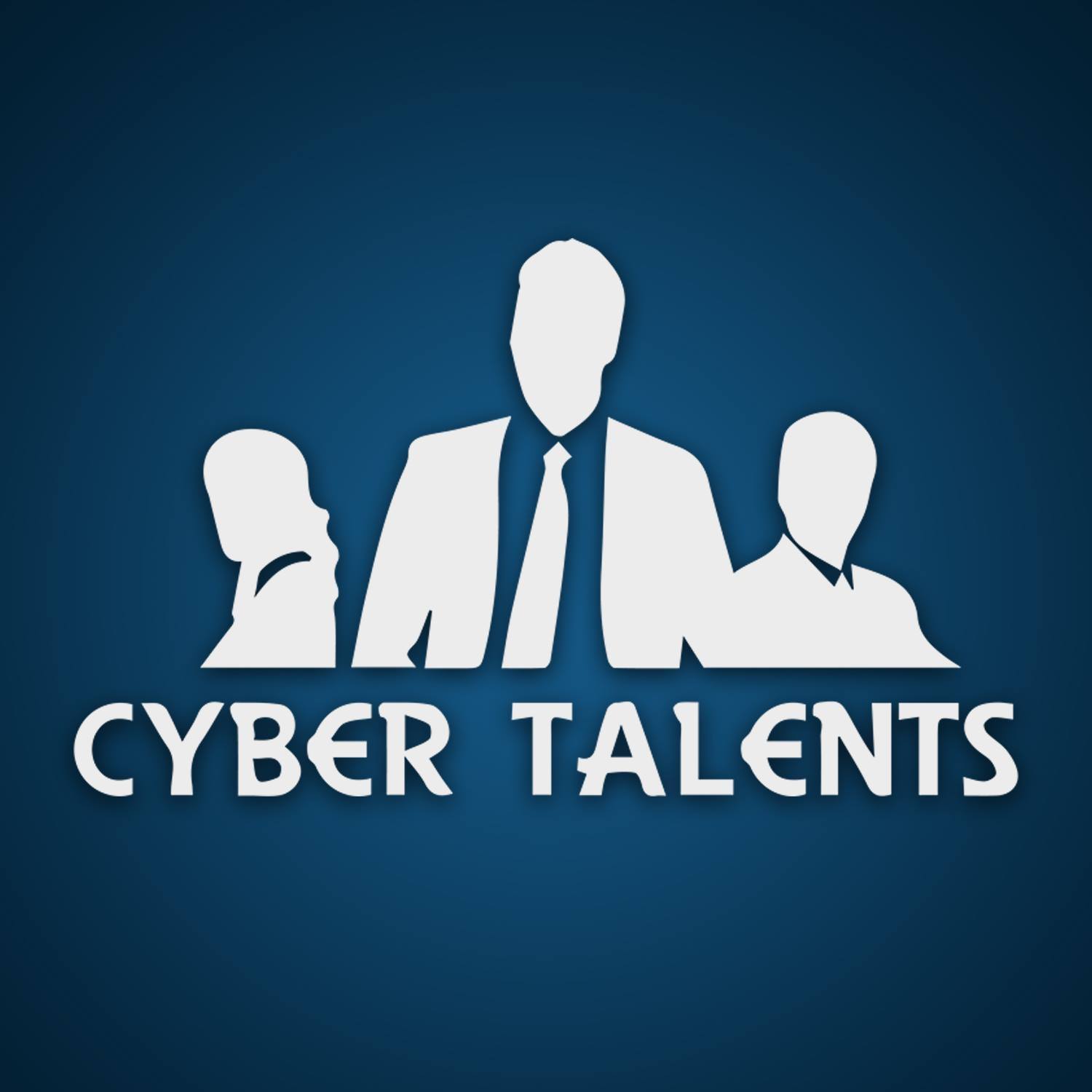 CyberTalents
THREAT CON CTF 2019
Location
Hotel Yak and Yeti, Durbarmarg, Nepal
Enrolments
Teams (Min: 1 | Max: 3)
Starts At
31 August 2019 , 06:00 am UTC
Ends At
31 August 2019 , 10:20 am UTC
---
Description
THREAT CON is an annual international security conventions similar to Black Hat and DEF CON. THREAT CON is an attempt at creating an environment that fosters security and hacker culture. THREAT CON CTF 2019 will have a diverse set of challenges of varying difficulty levels. The participants will have to solve these challenges to unlock new challenges, and find flags.
---
Conditions
1- Sharing flags between different players is prohibited.
2- Sharing write-ups of the challenges is not allowed before the end of the CTF.
3- Brute Force attacks on the challenges submission portal or challenges links are not allowed.
4-Players who attack the site or the hosted servers will be banned. Cyber Talents has the right to disqualify players for any actions deemed unethical or disruptive to the game as a whole.
5-Anyone will attend the competition need to purchase the conference ticket. https://threatcon.io/pricing to be able to attend the competition.
---
Prizes
First Team will receive a cash prize of 20000 NRS.
---